For the third year in a row, Mass Relevance (now Spredfast) hosts its Social Suite in our downtown Austin offices during SXSWi. This year, we wanted to build on the momentum from the last and really blow out the space. We brought back the most raved about features in the suite, and added some new ones that added to our attendees enjoyment. Below are the final results photos. These capture months of planning, design and coordination with multiple internal and external teams who all put in an incredible effort. A big thank you to American Color Labs and 360 Installs for helping to bring the vision to life with high quality graphics and a flawless installation.
Below:

Initial branding concepts followed by the refined style guide for the event.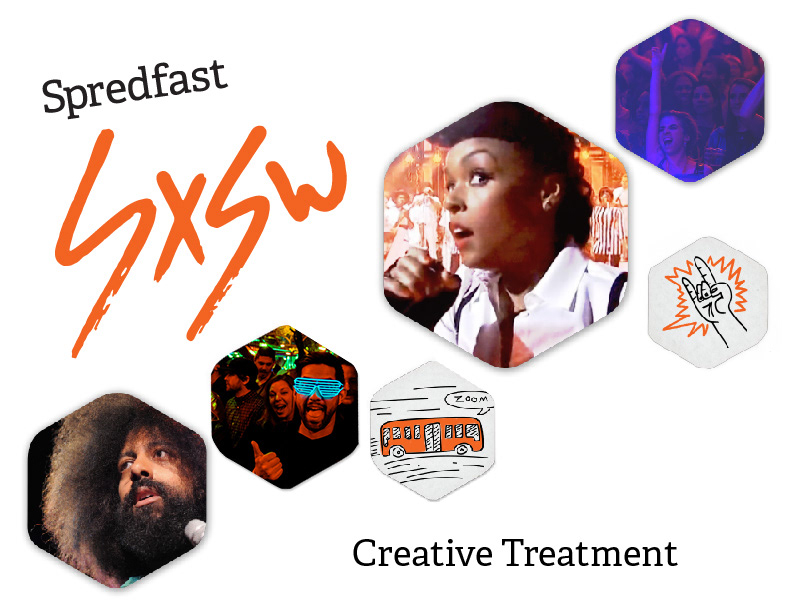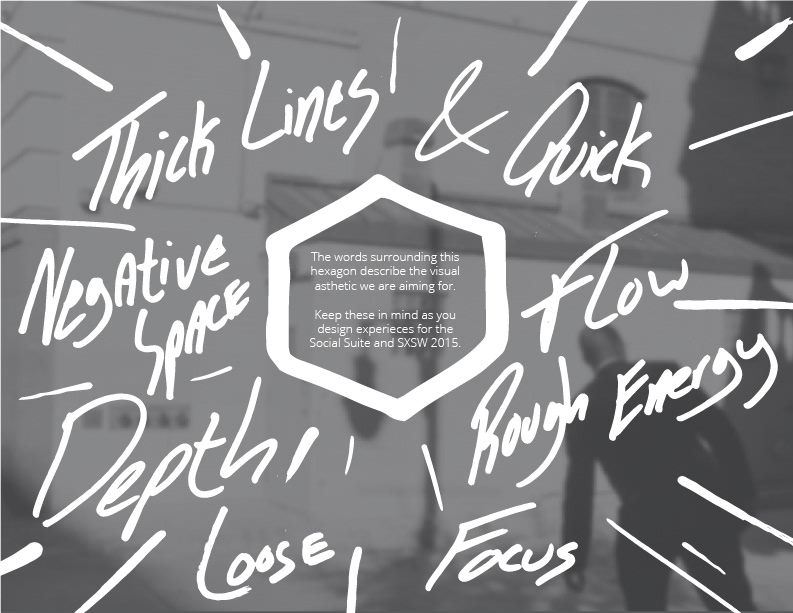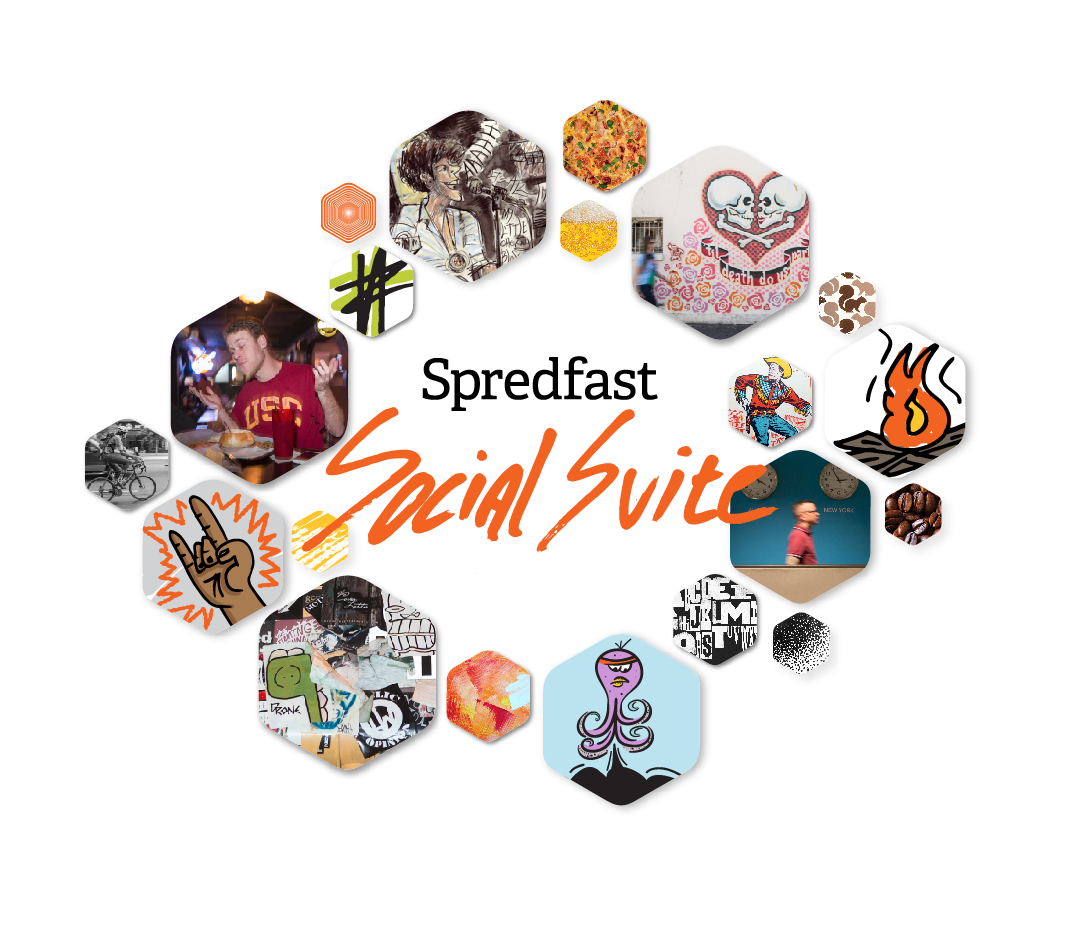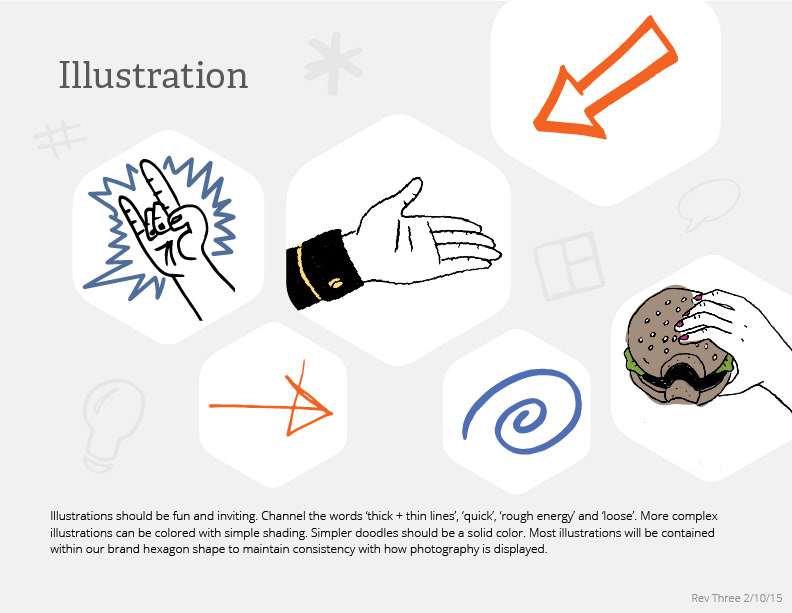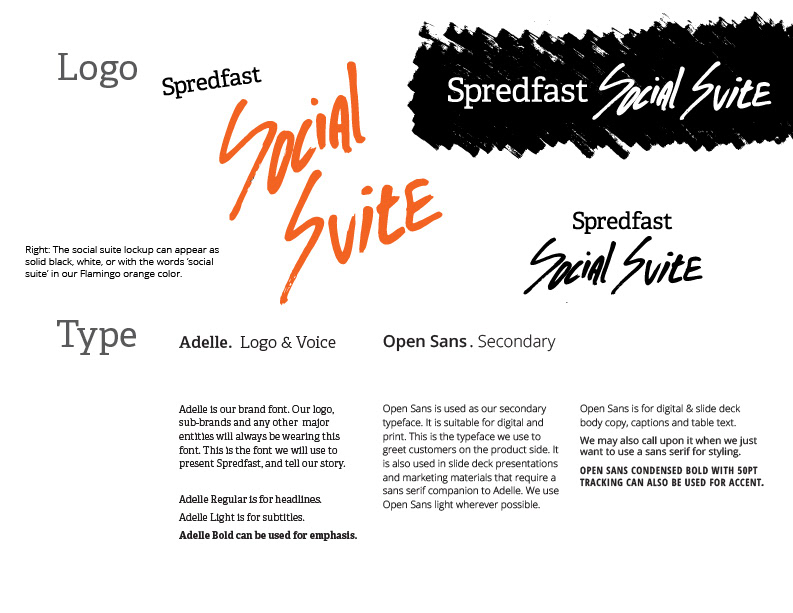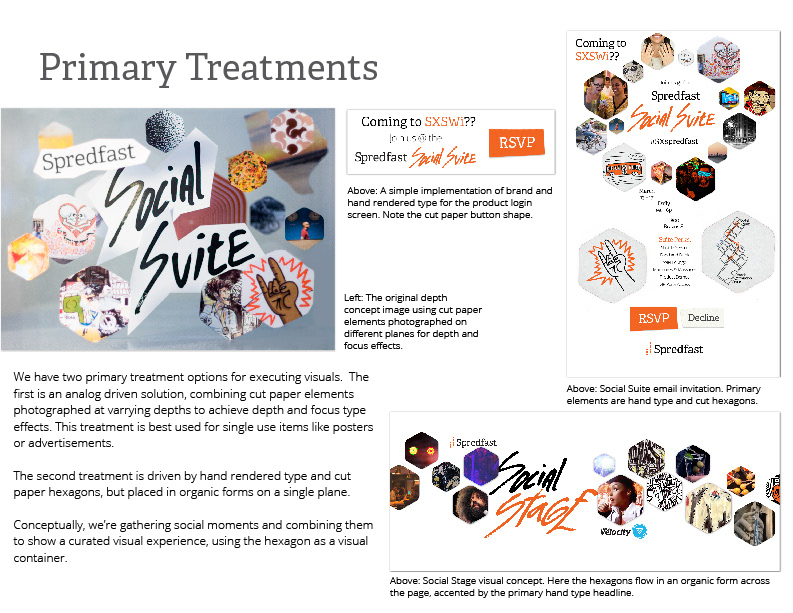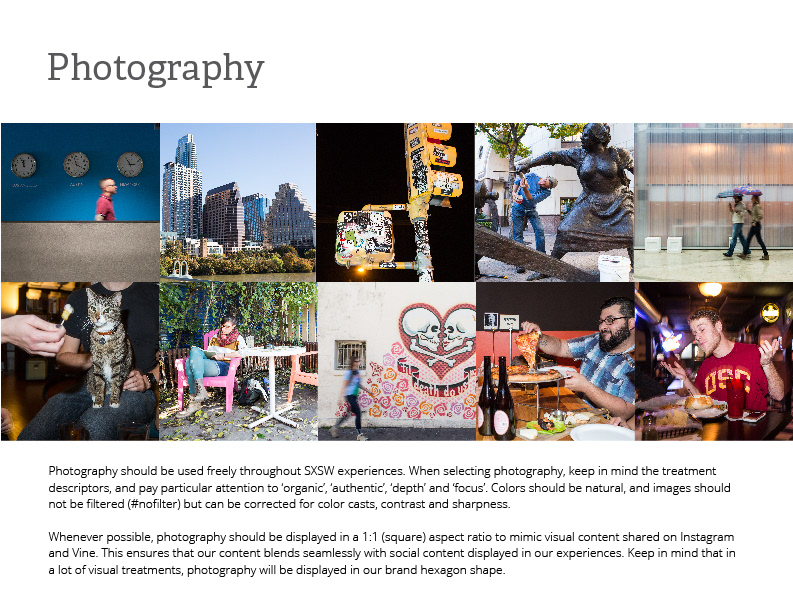 Below:

Design elevations for the physical structures and surfaces that would be branded for the event.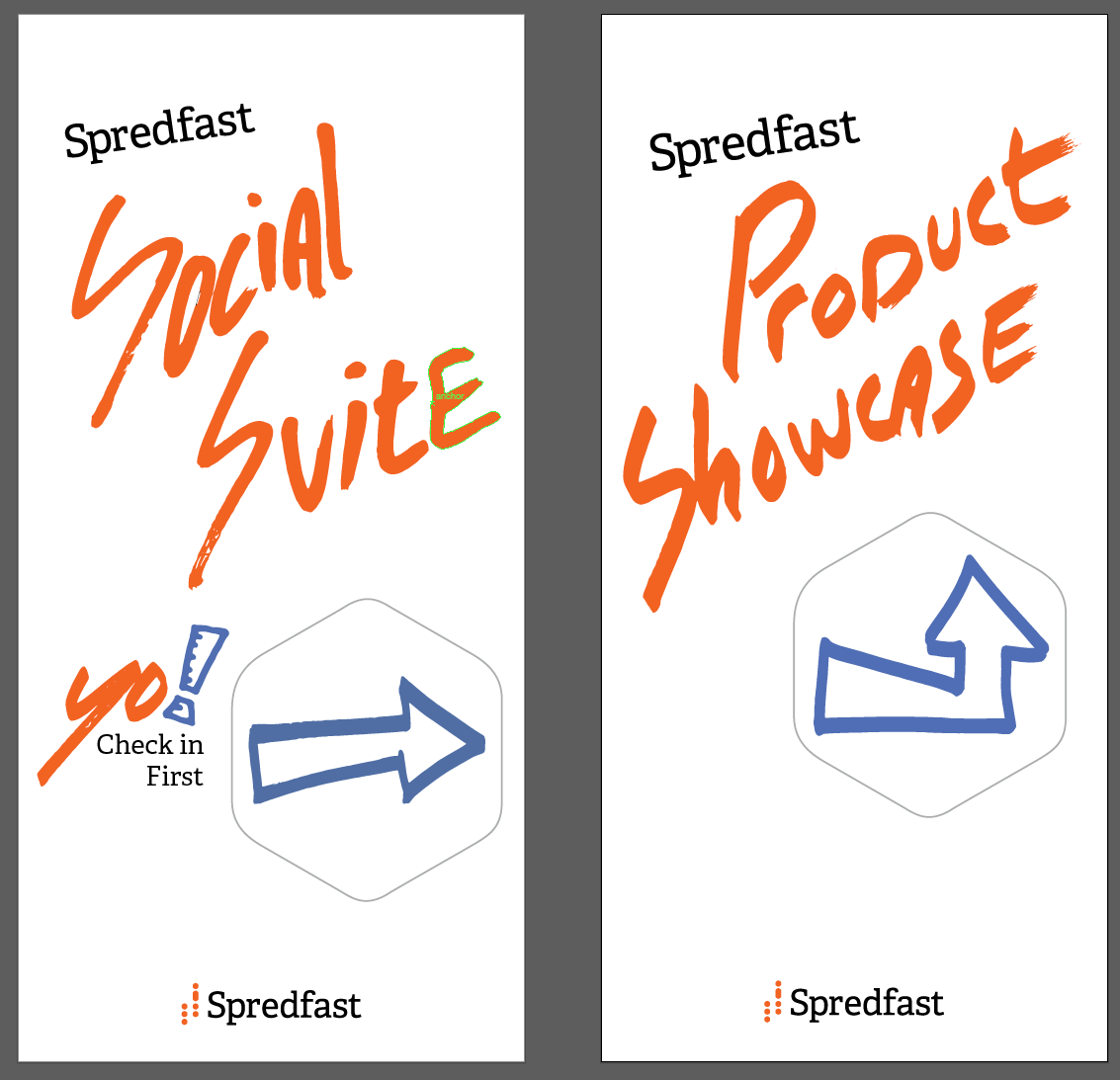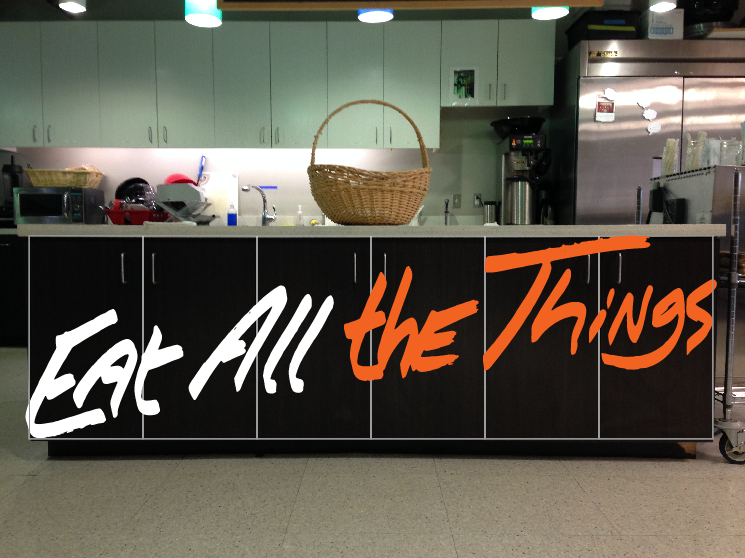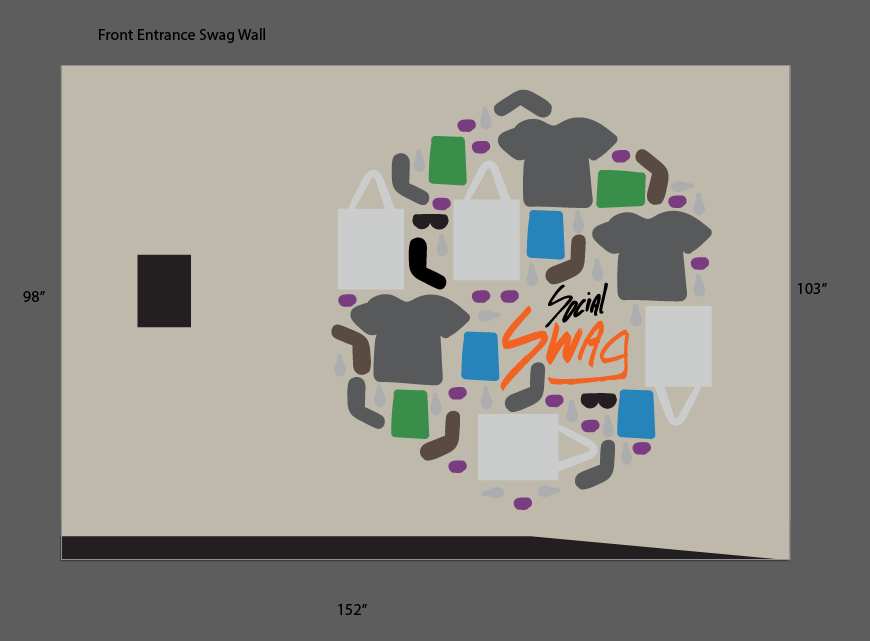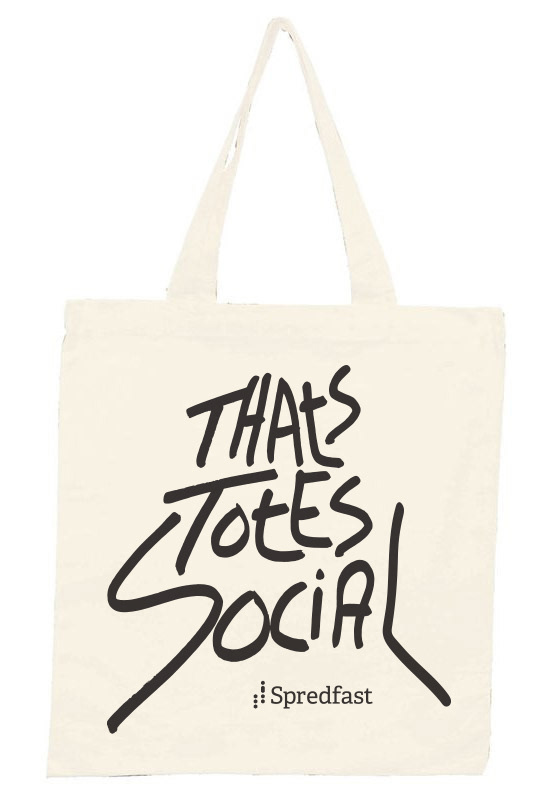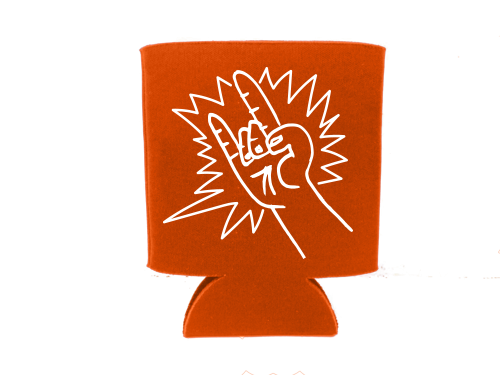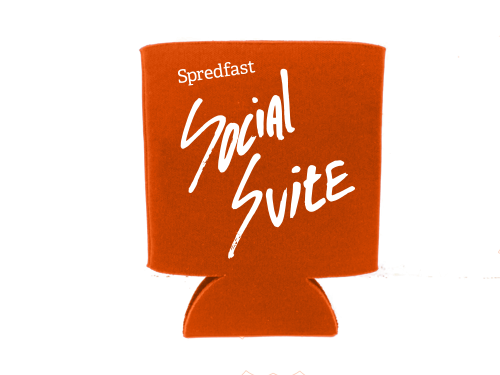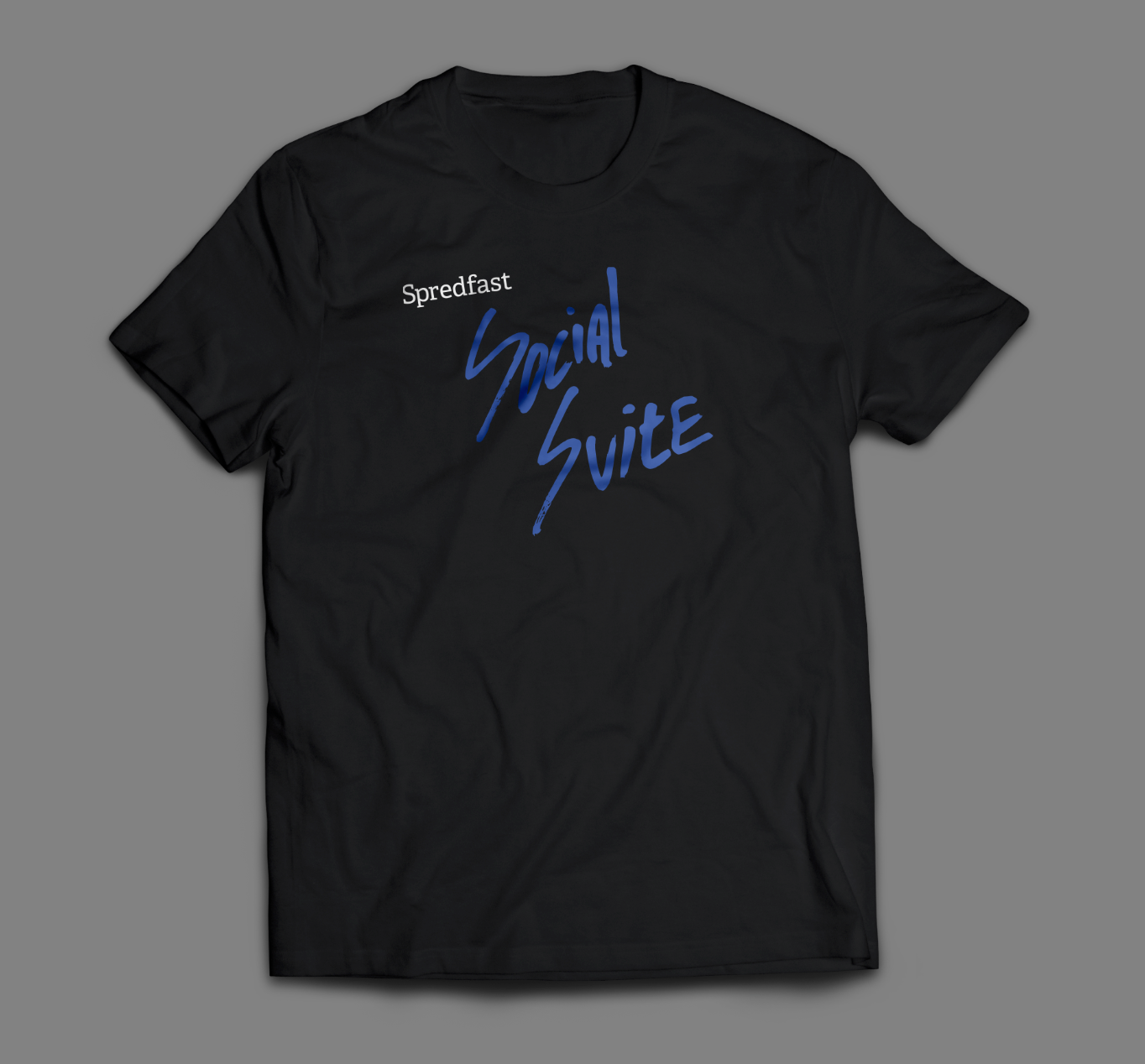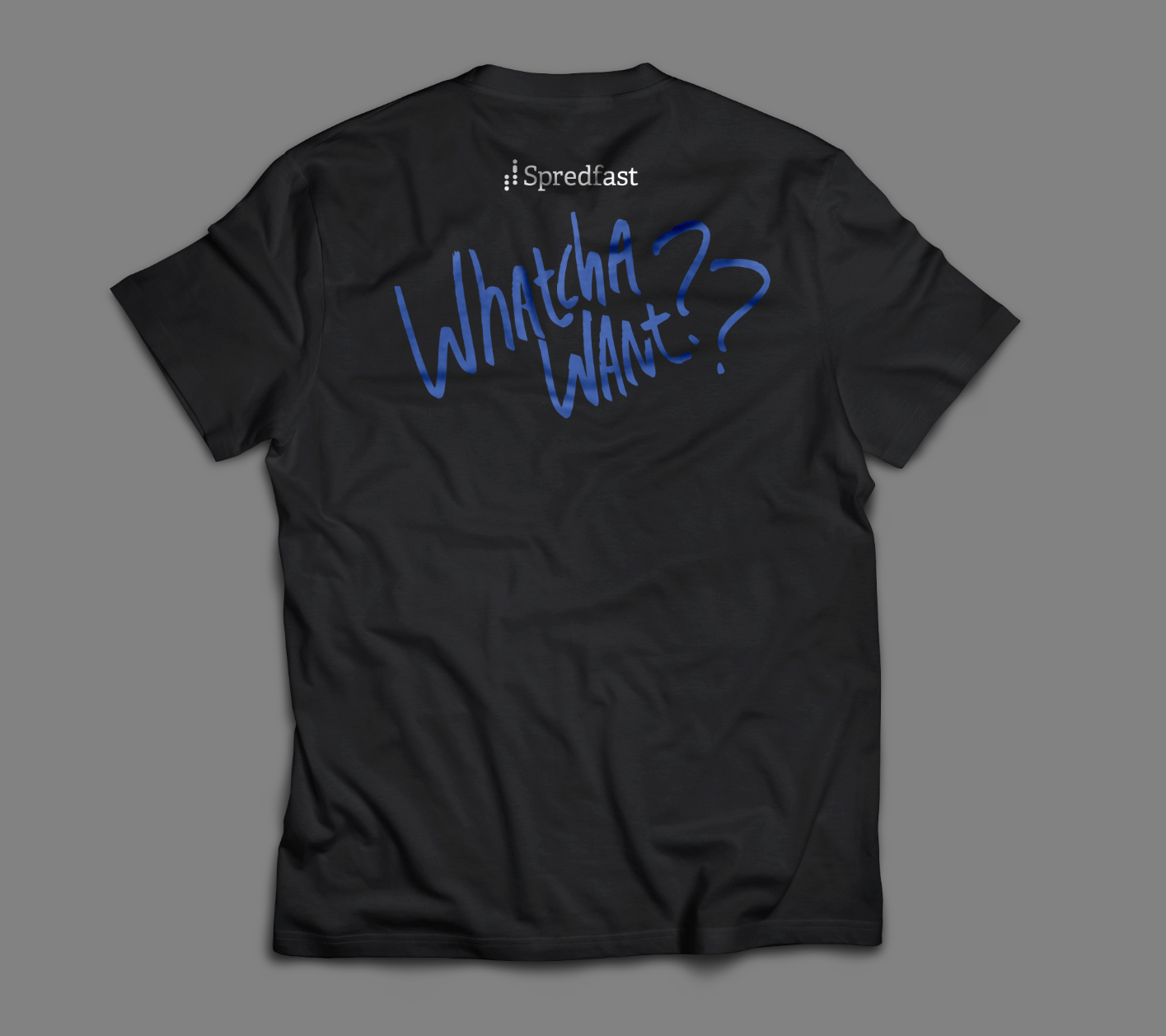 Below:

Photos from the suite before and during the week of SXSWi.