For over a year, I've been helping Aston Martin of the Americas with many of their day-to-day marketing collateral, including printed and digital ads, email marketing, dealer promotional materials, product microsites, and presentations. 
This opportunity has allowed me to gain great experience working with a B2C luxury automotive brand, and provide valuable insight and guidance with campaign performance from my years of B2B marketing experience.
Along with the a ton of great design opportunities, I was able to attend a Vulcan track day out at Circuit of the Americas here in Austin. What a blast being able to experience these race-bred cars up close with the teams of engineers and techs who keep them at peak performance.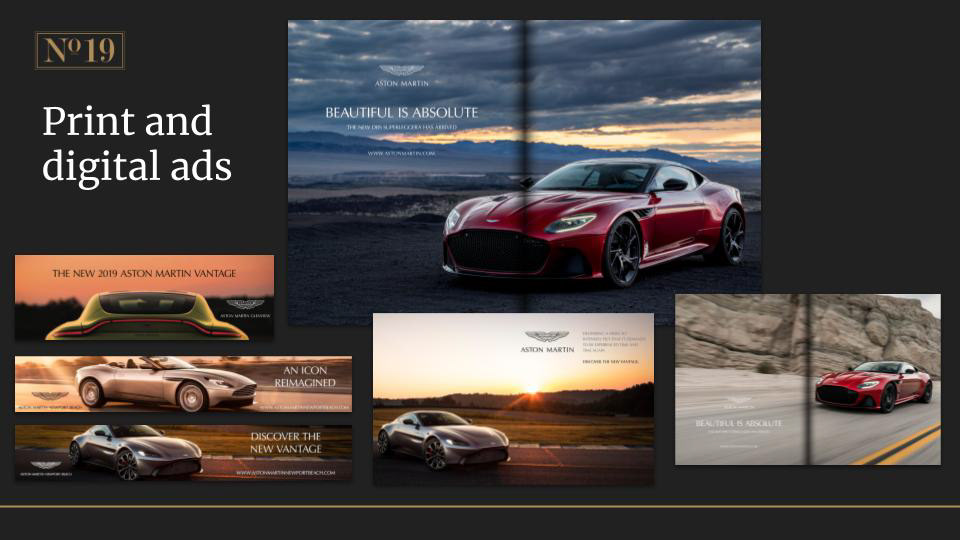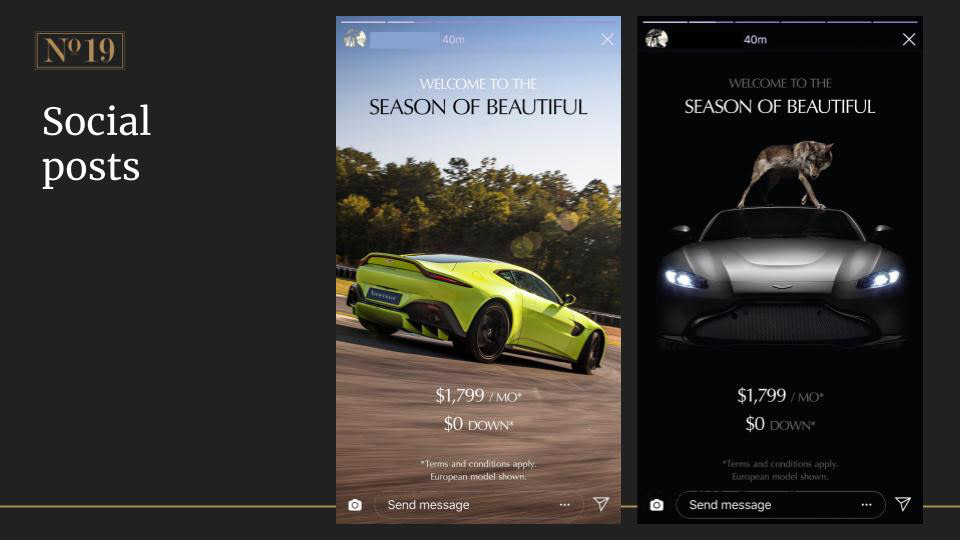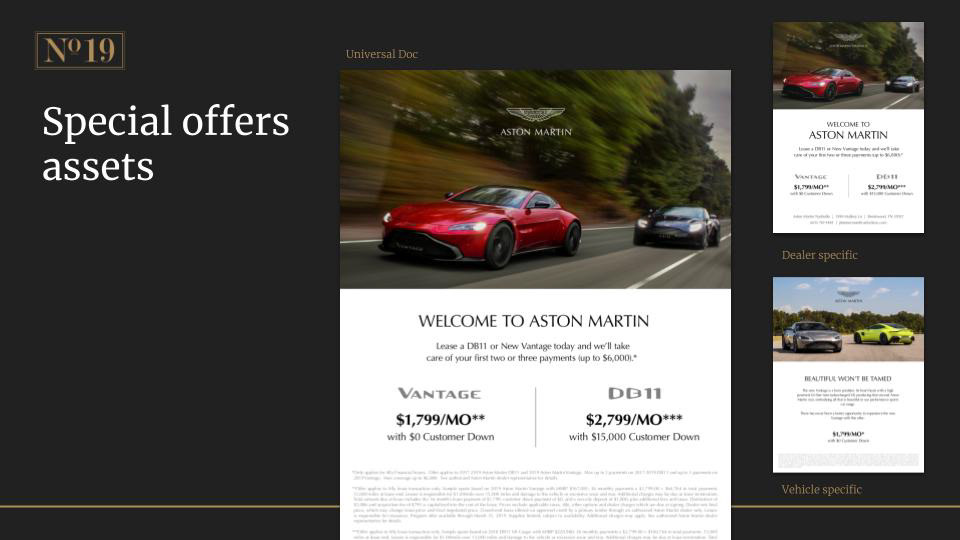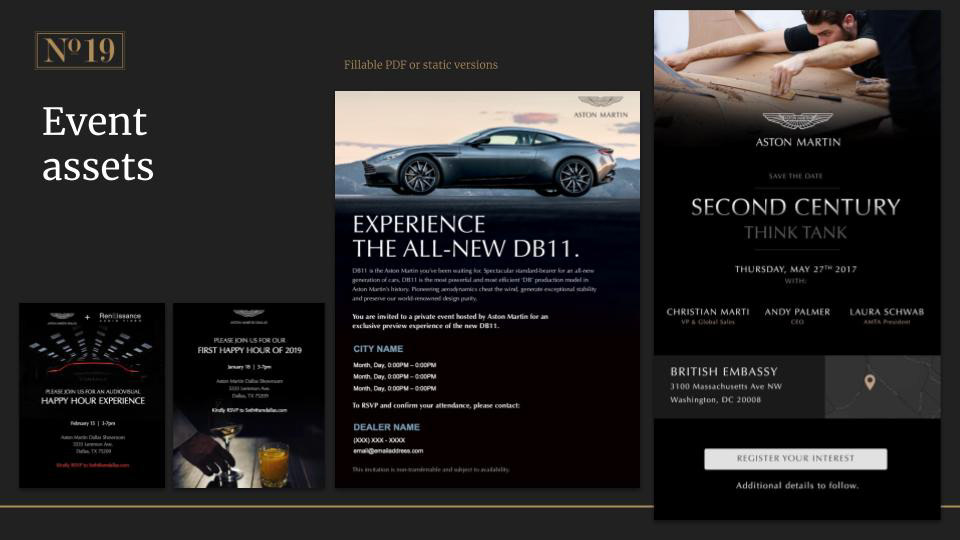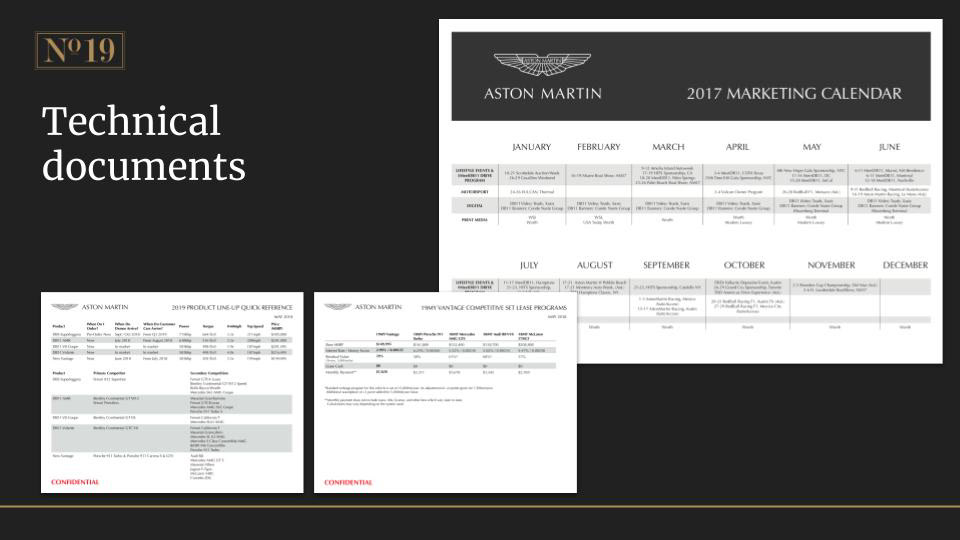 Several print ads we produced early on in the partnership: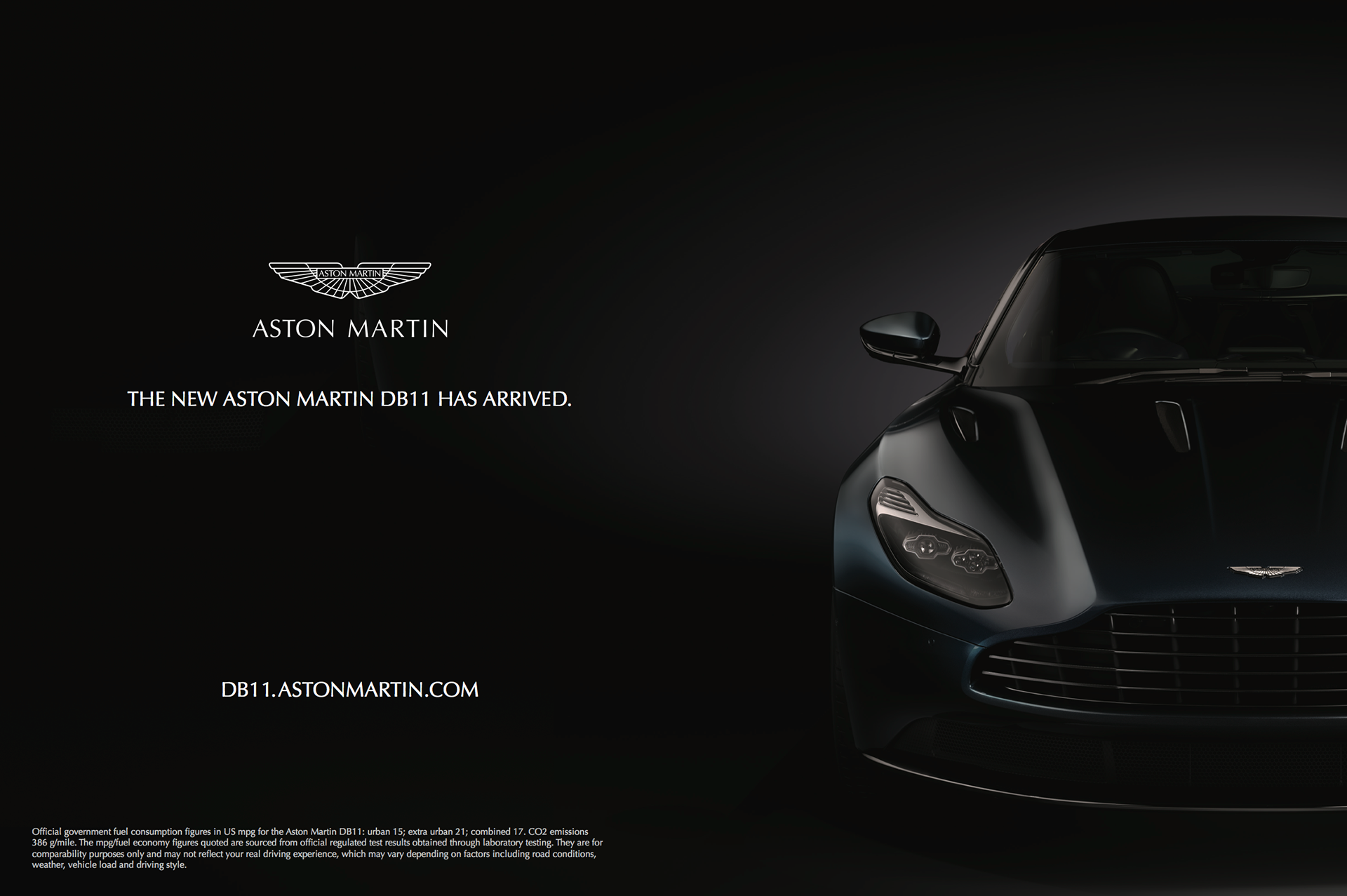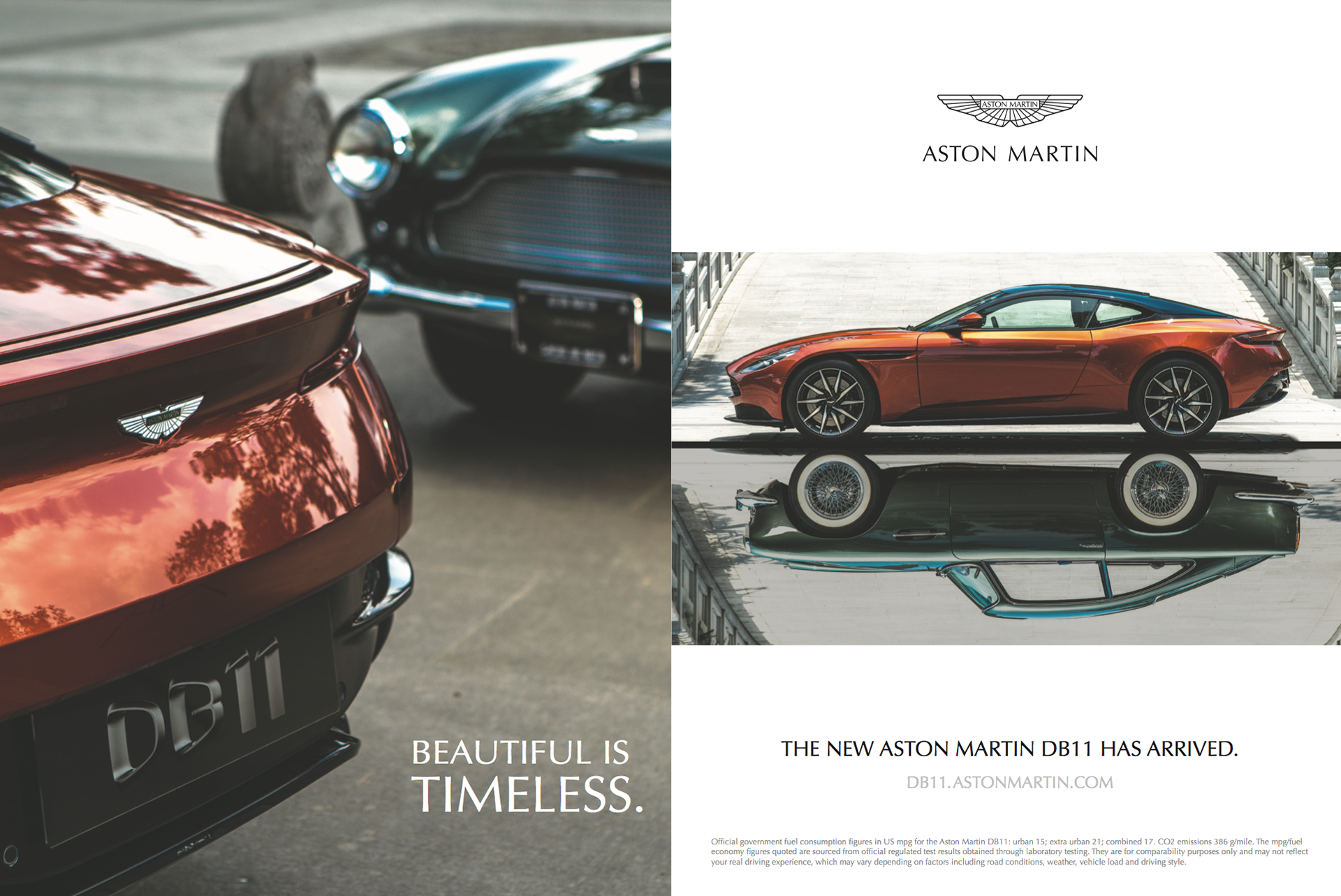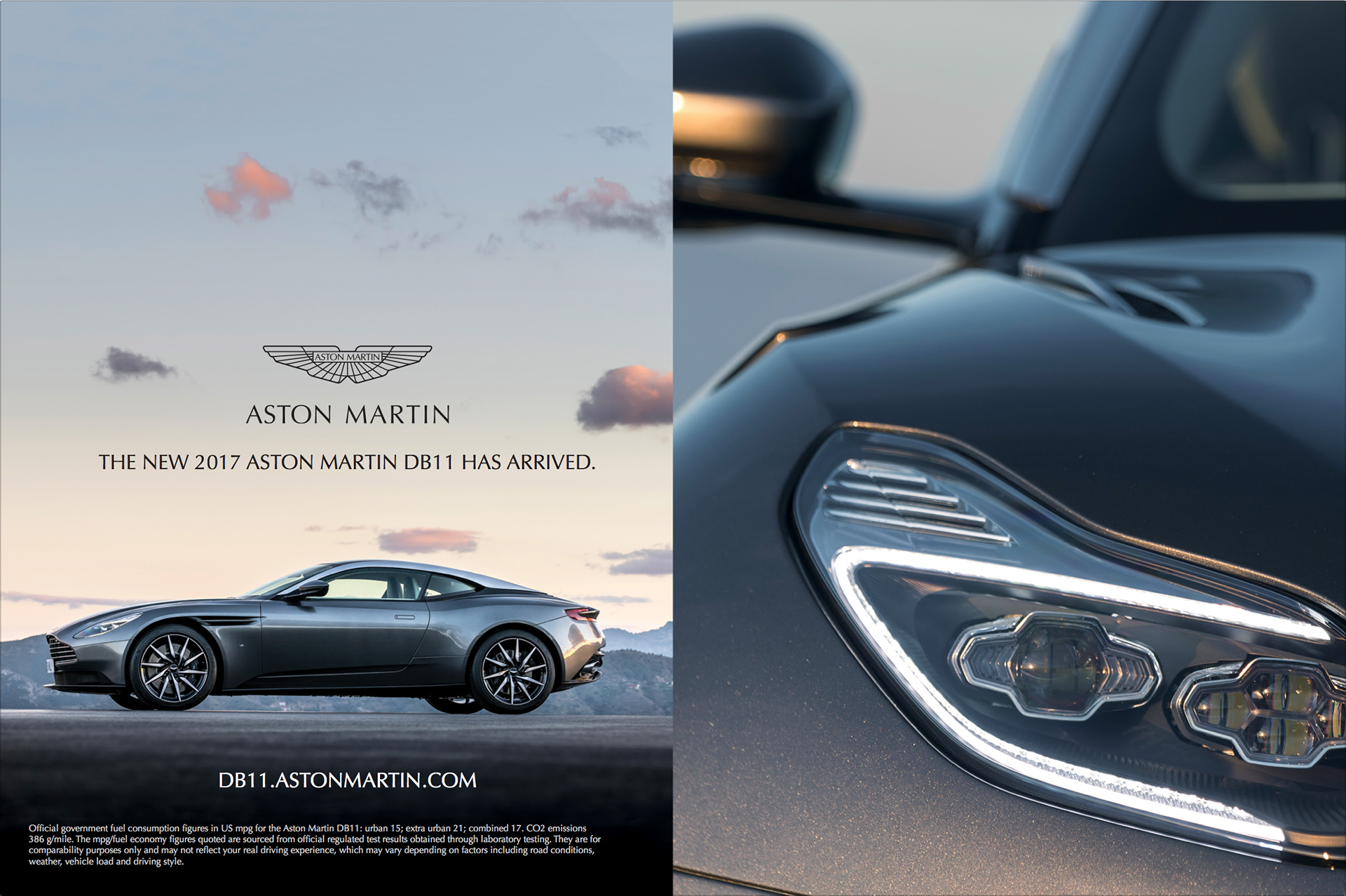 Regional landing page digital work: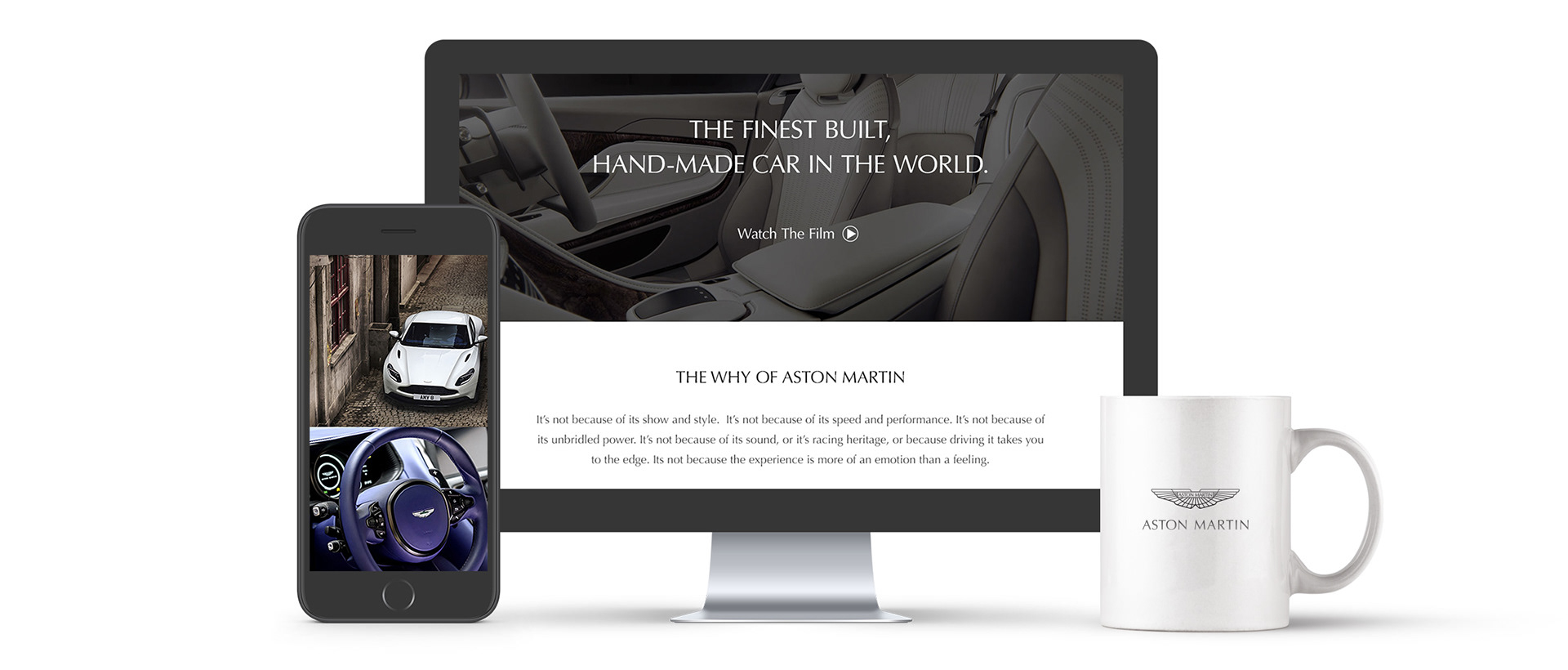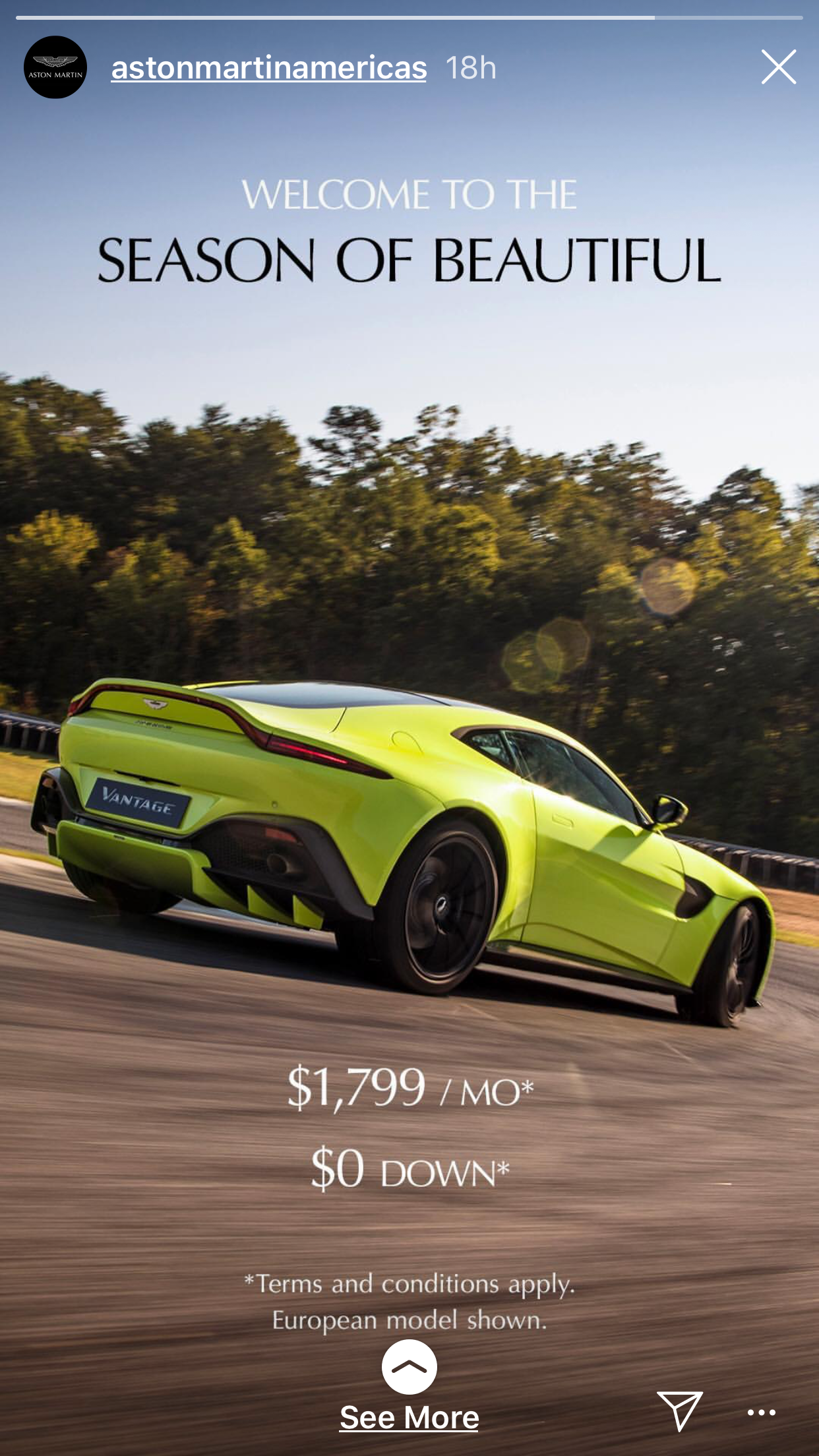 ...and everyone needs digital banner ads: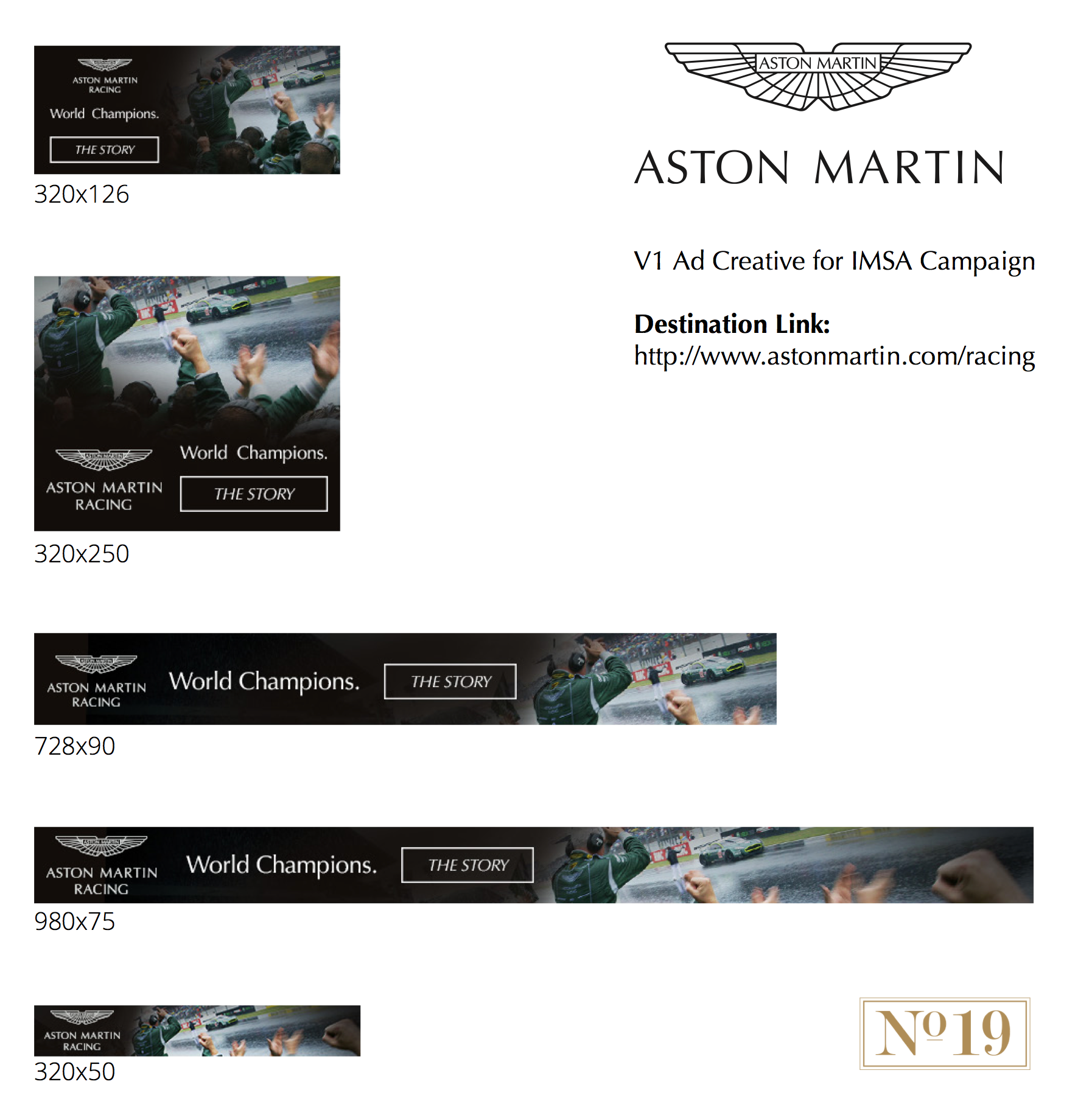 ...and of course presentation assets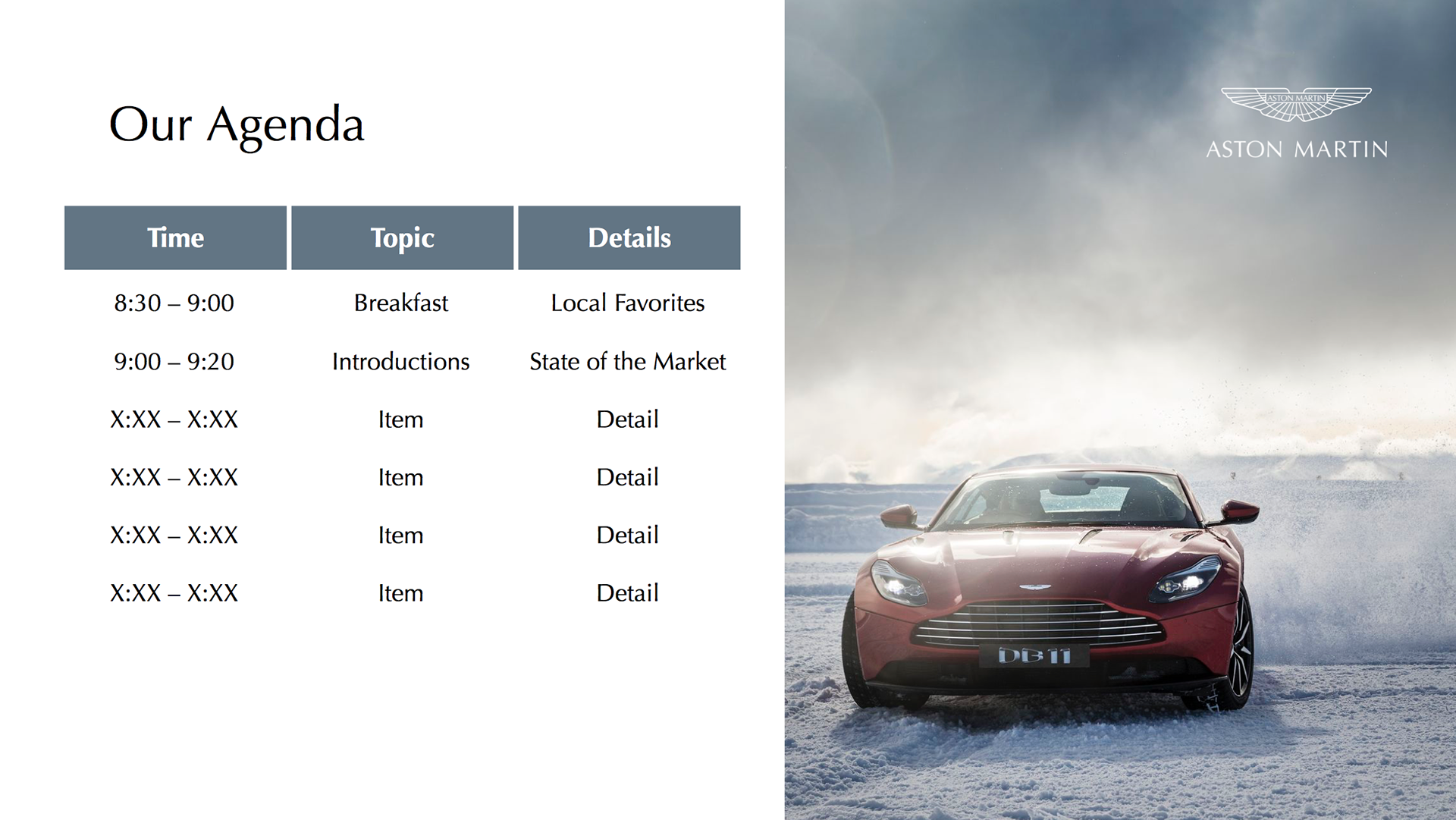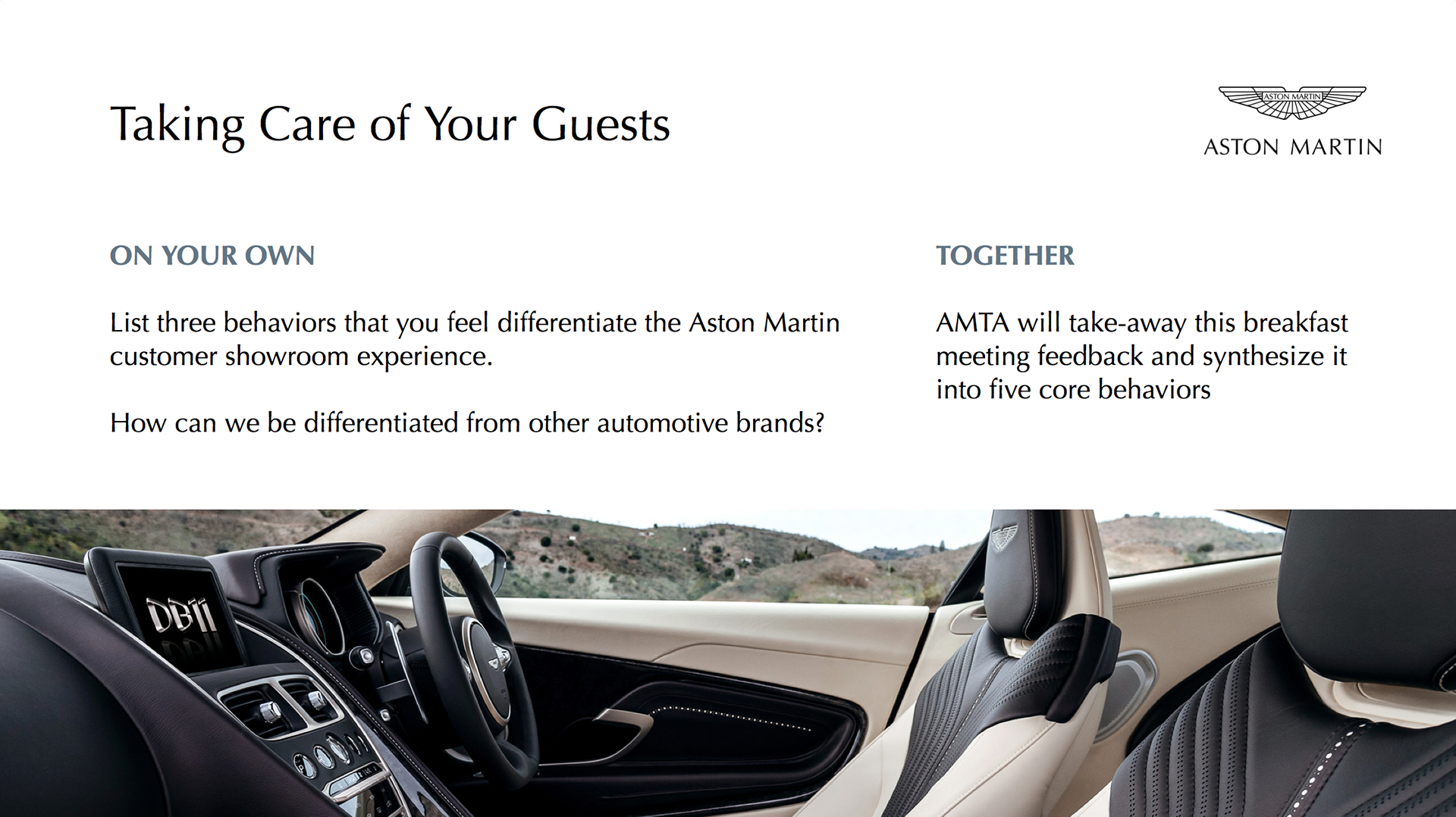 Additional rounds of print ads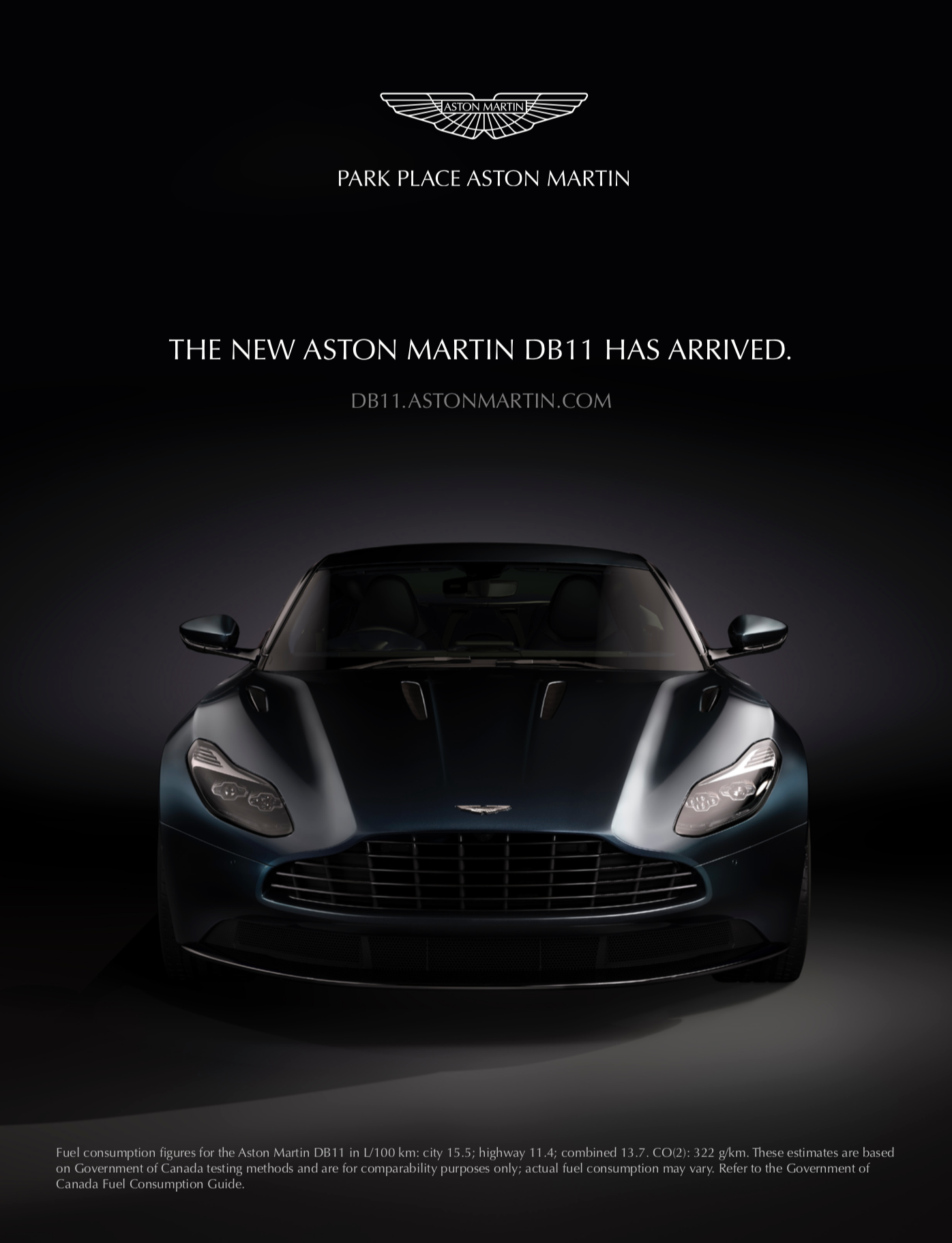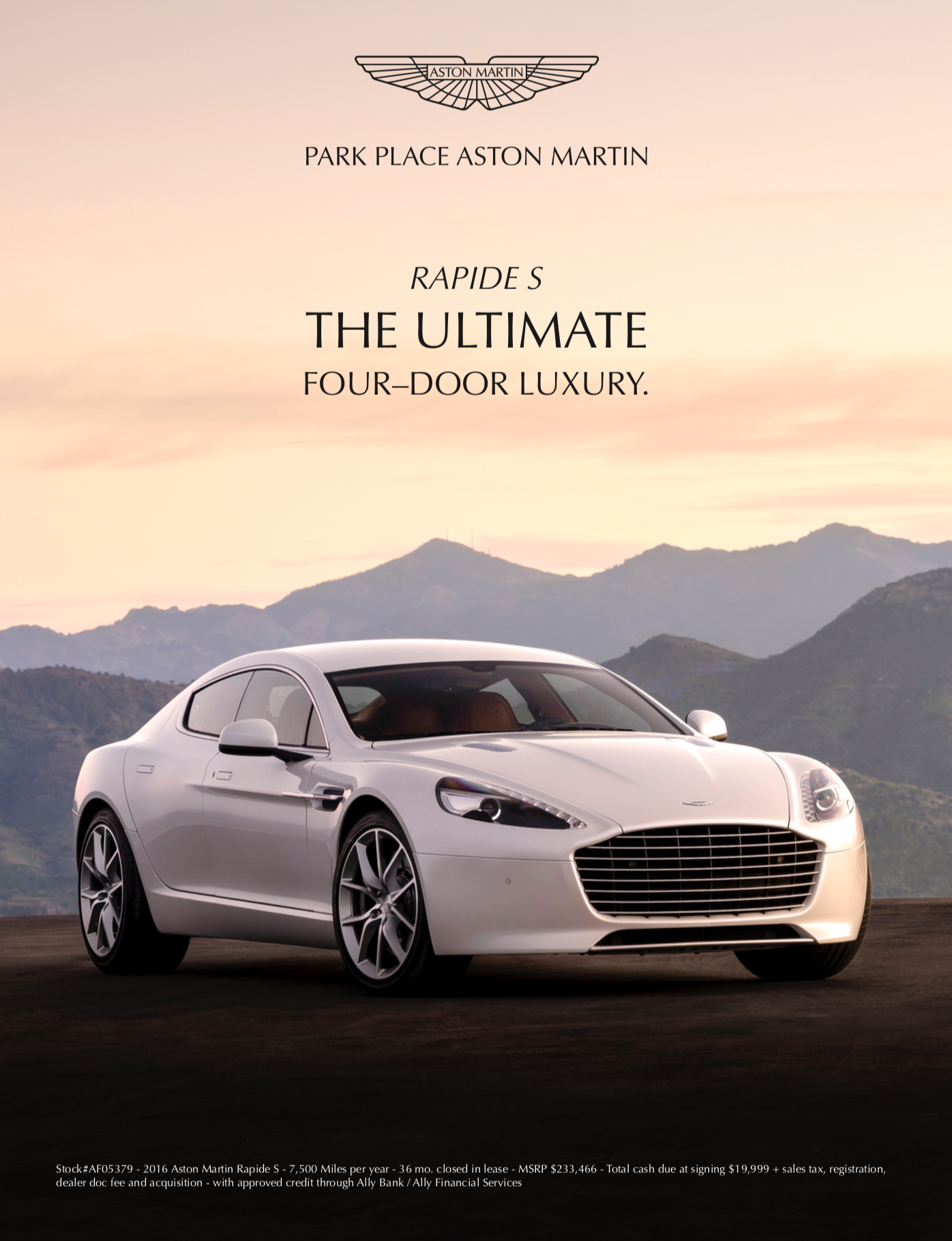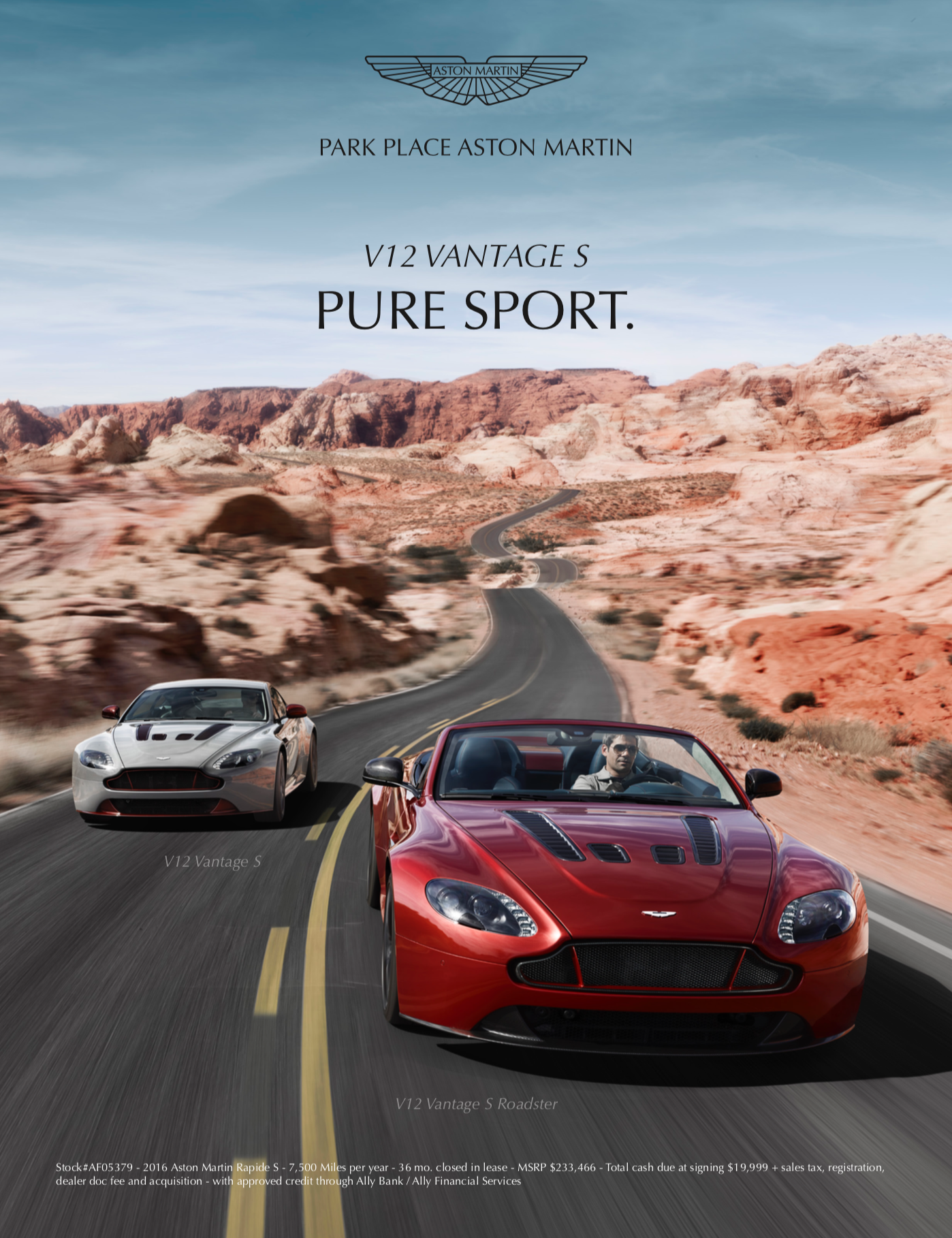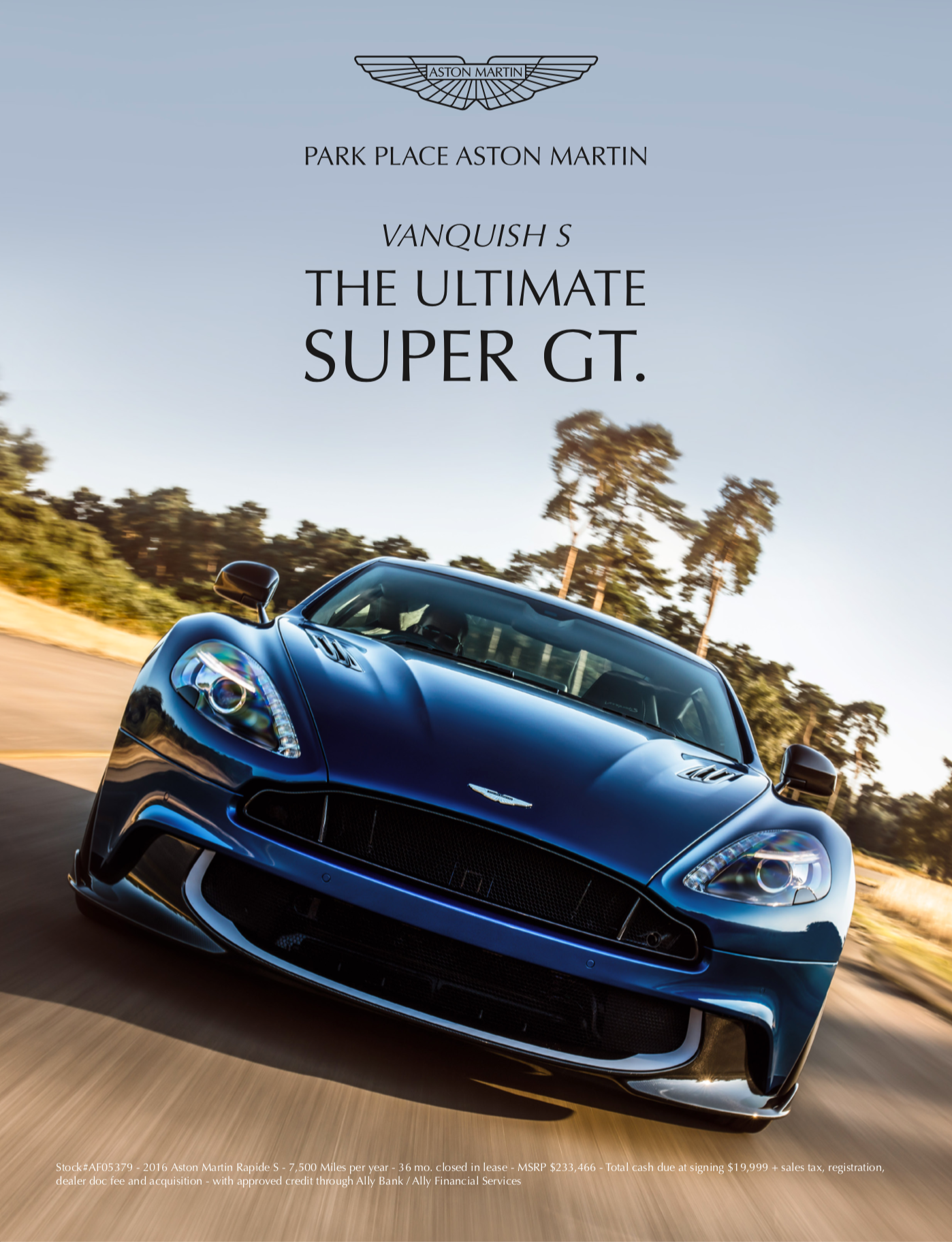 Track Day at Circuit of the Americas!
We were fortunate enough to be invited to participate in Aston Martin's Vulcan owners track experience at COTA. We had a very informative day, learning about these powerful, purpose built machines and experiencing the brand at it's best. Below are some impromptu marketing images we were asked to capture day-of. Always be prepared and anticipate your client's needs!