In December of 2016, I worked with Mama Fu's on an ambitious two-day comprehensive menu shoot for their new online ordering system. 
Mama Fu's had identified the quality of photography in their online ordering system as a top priority and one of the key factor that influenced their online order conversion. They wanted a complete menu re-shoot to standardize and increase the quality of the photography, while at the same time standardizing the presentation of the dishes.
We identified a small core team of internal and external resources who collaborated on the shoot. That team took over a South Austin location for two concurrent, aggressively timed half-day shoots.

At the end of the project, the client was extremely happy with the results, and excited by the additional marketing 'behind the scenes' imagery we were able to capture during the process.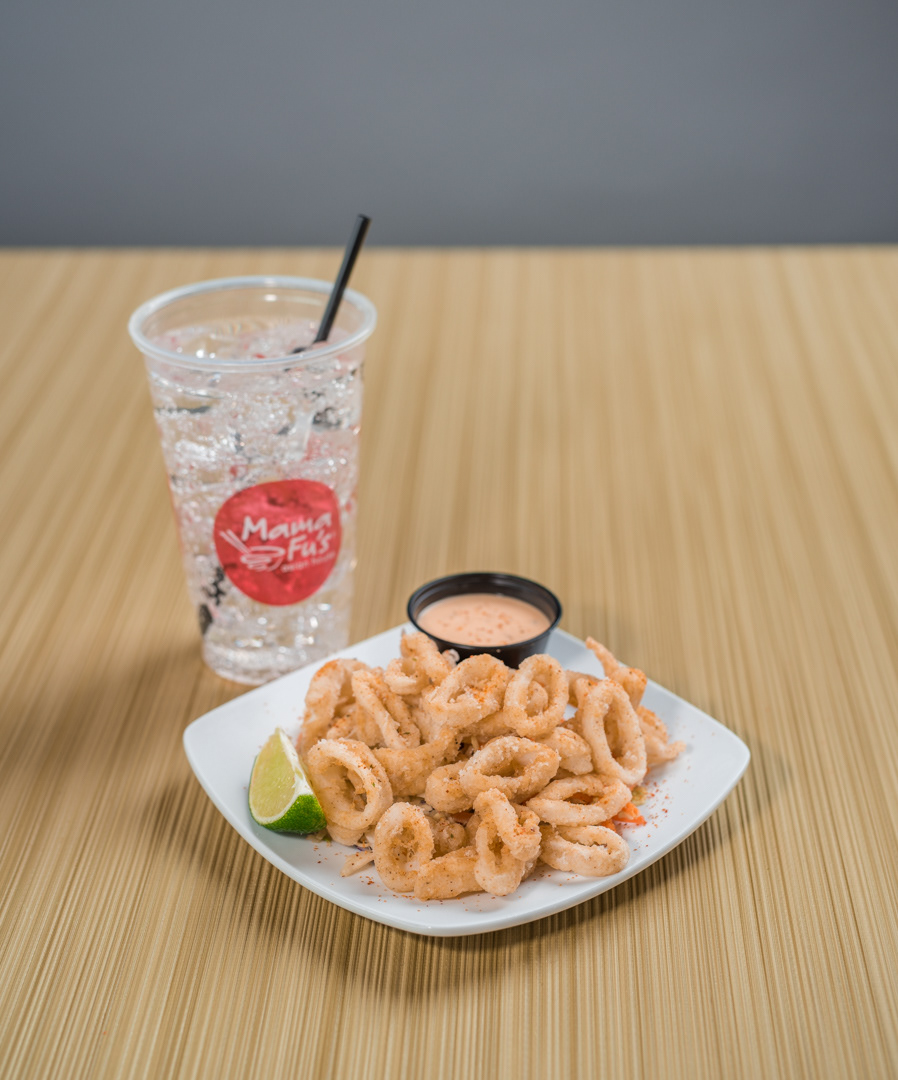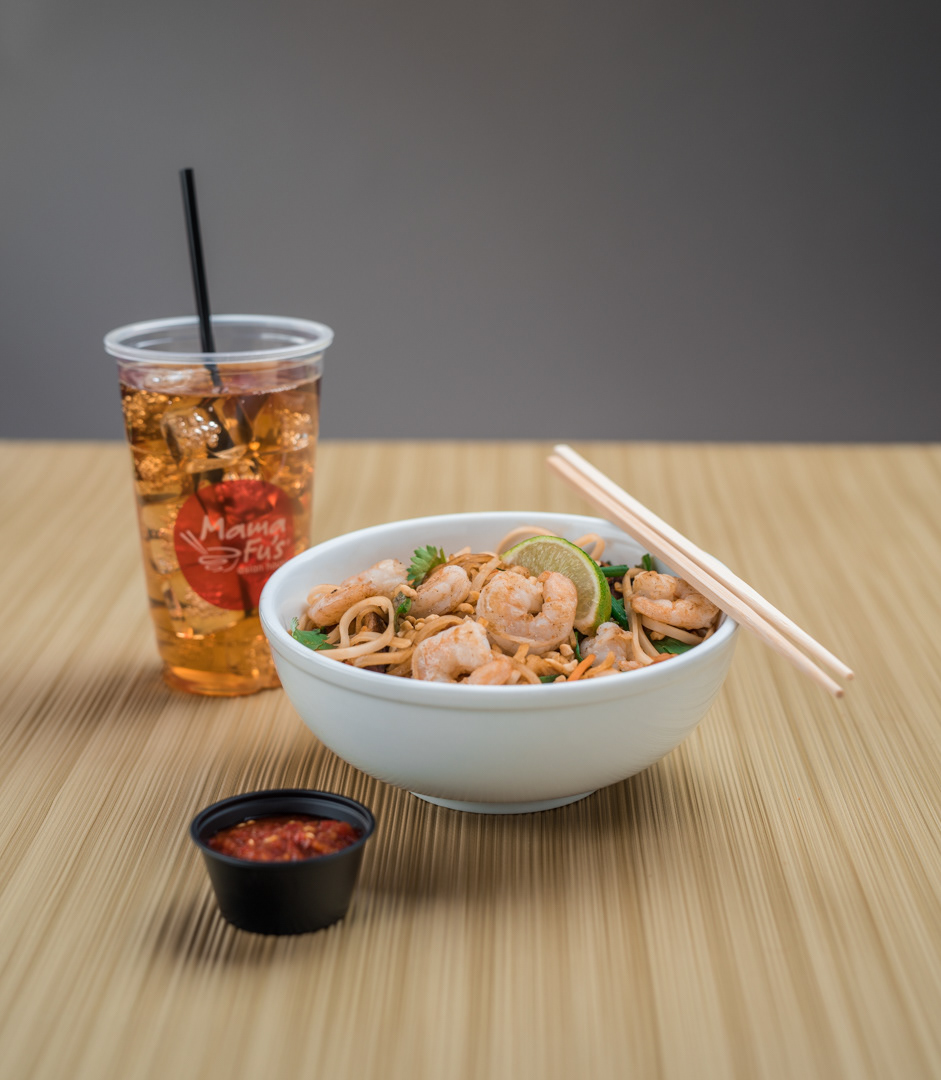 Unplanned, behind the scenes marketing imagery
and of course some animated GIFs for social : )