The marketing team approached us with no small task, create a theme and product webpage for the largest and most important product (platform) launch in the company's history. Oh, and by the way the product isn't quite done yet. High level goals in the brief were to drive awareness for the platform launch for current clients and prospects, drive new logo (new business) acquisition and to 'land and expand' by driving current customers to move from per project engagements to a platform subscription. Using the information and product messaging supplied in the brief, we set out to come up with and pitch campaign themes.
We focused on creating two themes for our pitch to the marketing team, the first entitled "I Want To Create..." was inspired by the simple jumping off point that the user is greeted with when the log into the new platform.  The words 'I want to create' appear before things like 'visualization', 'space' or 'stream' which are technical features of the platform. We thought that these words were so much more, and took the messaging up several levels to focus on the more human interaction between and brand and consumers via social.
The second theme was entitled "Ignite your #Socialpowers* (yours free with subscription)". This theme drew inspiration from the list of benefits that the platform provides its users. These included the ability to streamline social integrations into owned media, create social visualizations without the need for teams of designers and developers, and the ability to react quickly in a highly interactive way to social trends. When you consider how difficult these tasks are for many marketing teams operating without a tool like Mass Relevance, it really does appear that users have Socialpowers (but only if they subscribe to the Mass Relevance platform).
While the marketing team loved both themes, in the end #Socialpowers won, and we began to implement it on the new product page and various other marketing vehicles. The product page mirrored a lot of the design cues in the new platform, yet was made to be more playful and approachable to fit in with the super hero theme. Two of my favorite aspects to the page are the clever icons created for each platform feature, and the interactive space widget, which did a perfect job of explaining a technically complex idea in a quick, interactive and easy to digest way.
And just for fun, we made t-shirts for the entire company for launch day that mirrored the shirt worn by our headline superhero (big thanks to Lindsay Braun http://lindsaybraundesign.com for help with the last minute t-shirt design).
Below:
Several pages of ideation and concepts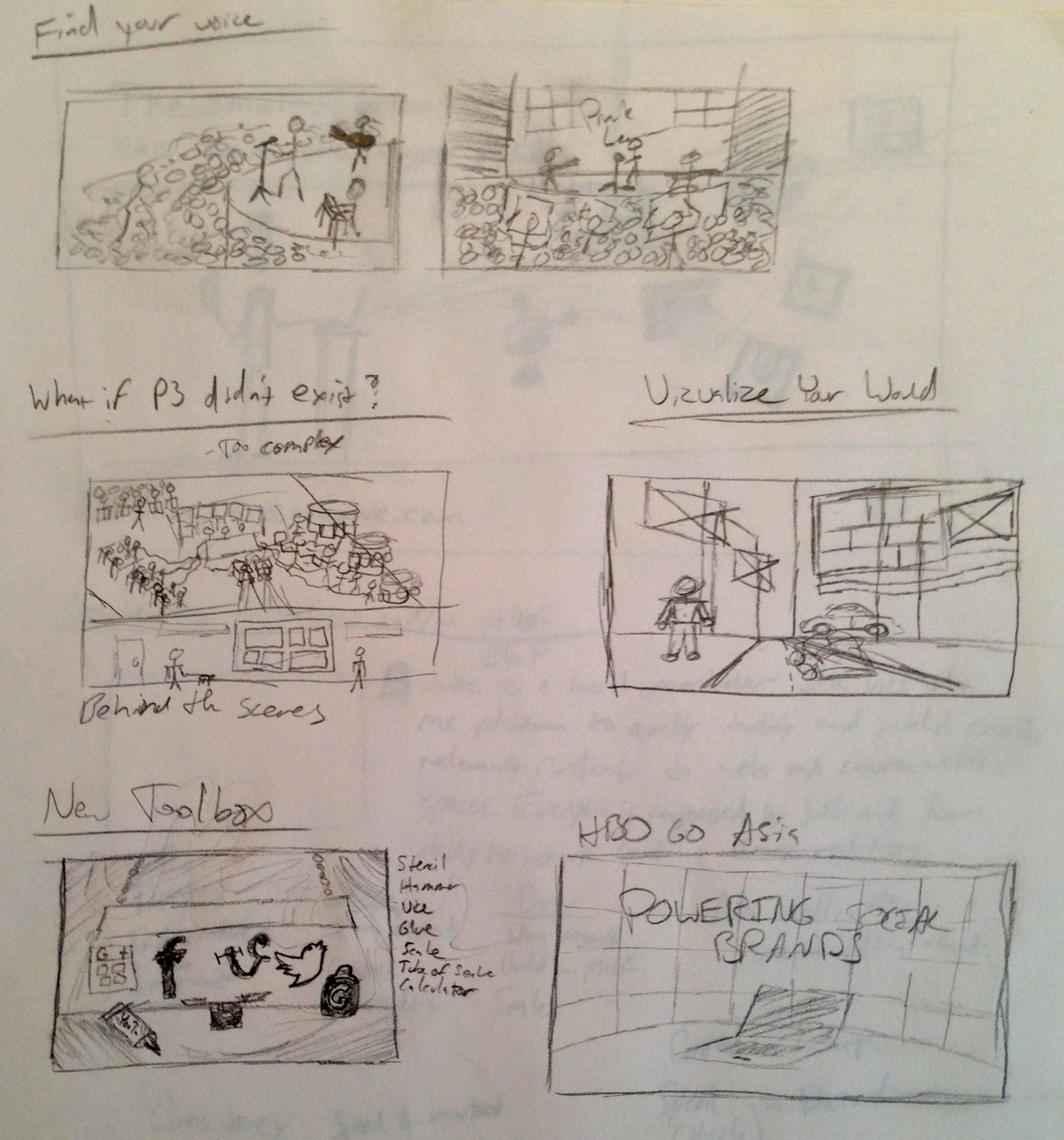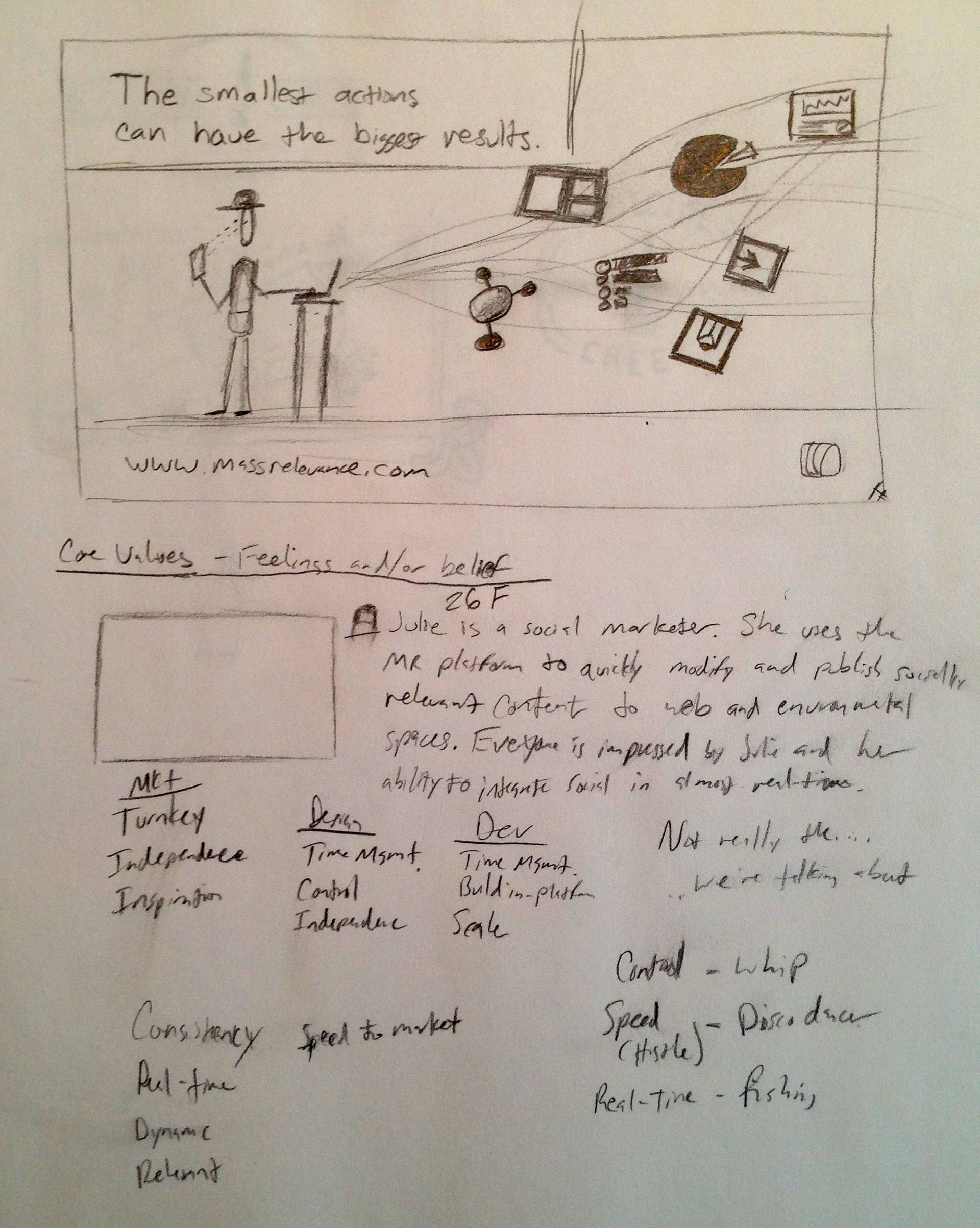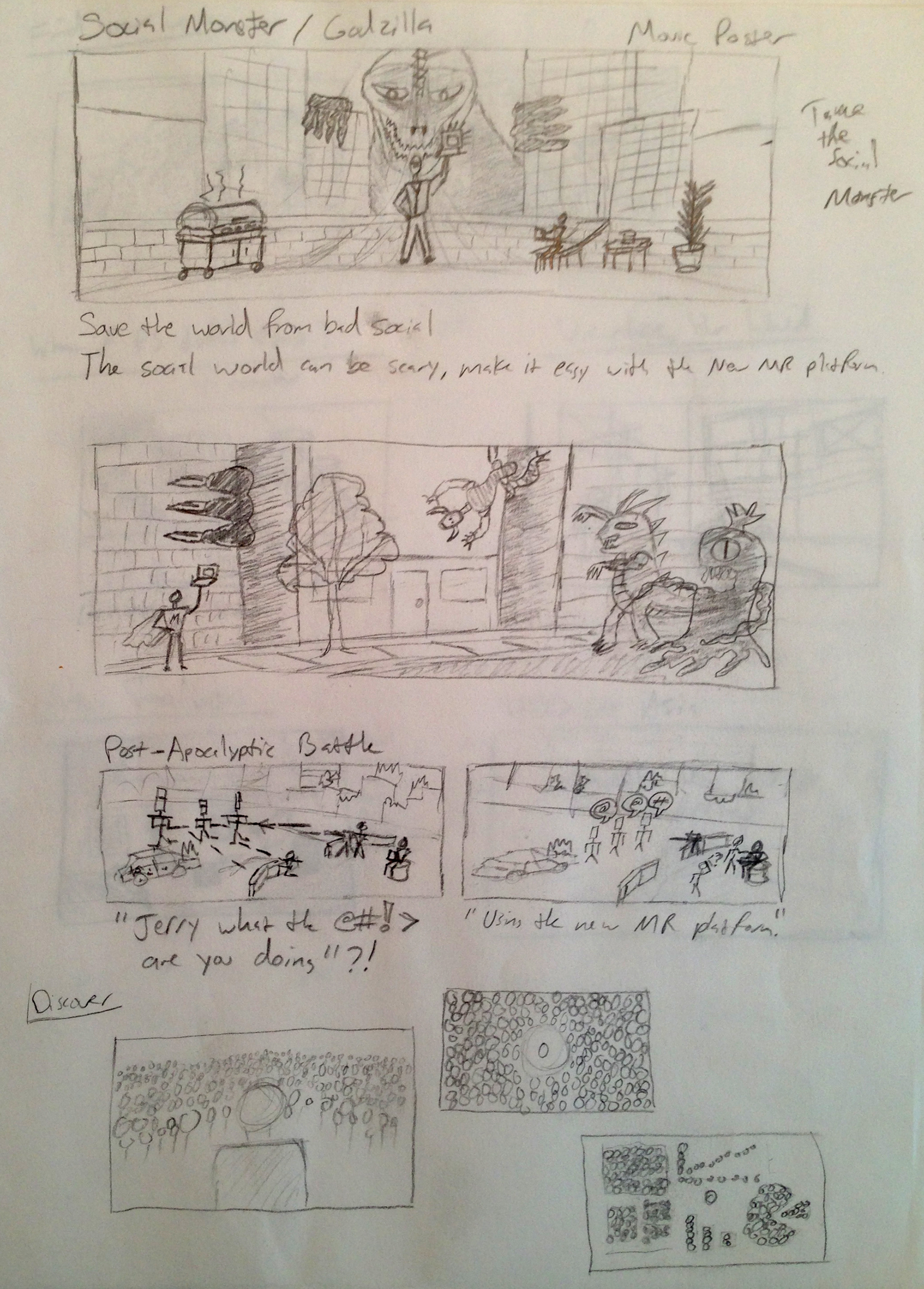 Below:
Concept One "I Want to Create..."




Below:
Concept Two "#SocialPowers* yours free with subscription"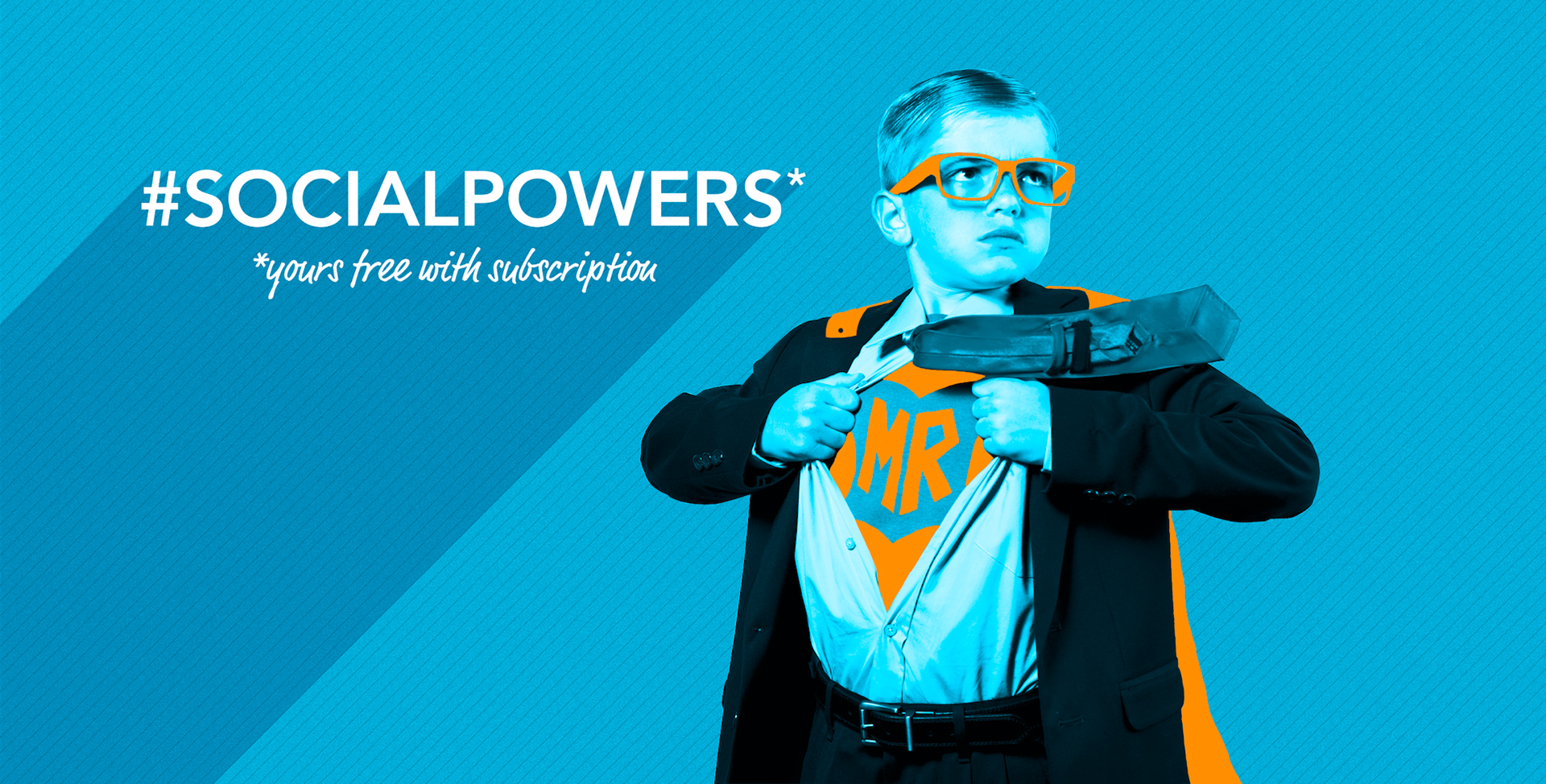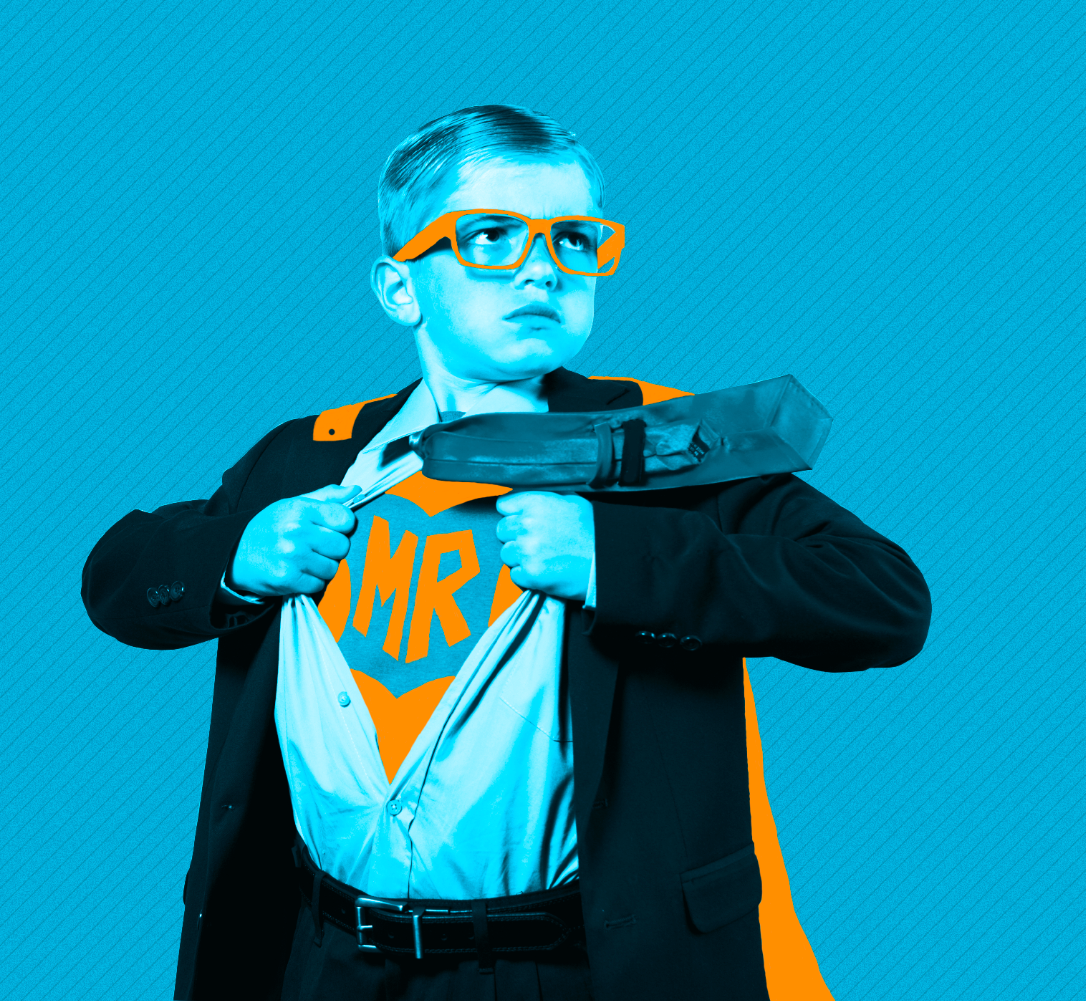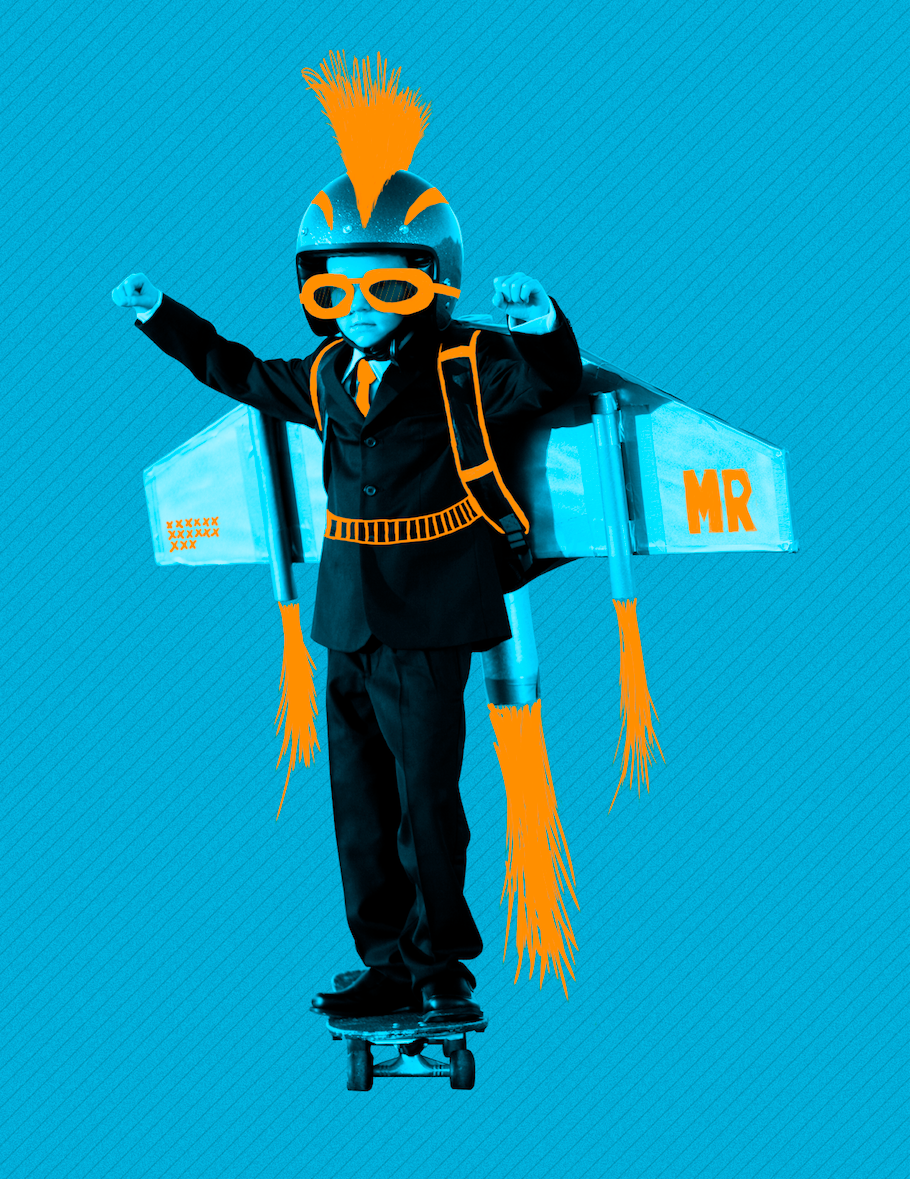 Below:
Product page design plus the promo t-shirt