I'll start by saying that CNBC named the Spredfast Social Suite and Social Stage among the best brand experiences at SXSWi this year. As the event designer, I couldn't be more proud and humbled to be included on this list. Also on the list are brands like McDonald's, Spotify, American Greetings, Gatorade, Visa and Deloitte Digital. I think it says a lot that our tiny software company can play with the big boys.

Brief
Choosing themes for SXSW can be particularly difficult because the brief is essentially "throw a kick ass, visually stunning event/party". With the lack of firm business marketing statement or message, we had very few restrictions on visual theme selection. Given the lack of messaging / design restrictions, we decided to choose a socially relevant theme that also tied into key popular culture moments/events of the past year. 'Space' is a widely (and often over) used theme, so I definitely had some reservations about venturing down this path. After researching all of the space movies and space related cultural events that happened in 2016, I was convinced that it was at least worth exploring. By combining public domain images that NASA published from the Apollo missions with Austin specific imagery and Spredfast brand elements, we arrived at a truly unique take on 'space' that we could use to really stand out from all the other design styles widely used during tech events.

Process
Once we had buy-in on the theme, we set out to create an event style guide and master artwork that would be applied across the entire event. The result was a robust PDF and several high resolution collages that served as key visual elements. We created several secondary graphics (stickers, flash tattoos, t-shirts) that really helped to carry the visual theme across every touch point that an attendee would experience. By creating the master artwork, assets and guidelines upfront, we are able to quickly and efficiently apply the theme as it cascades down to smaller projects like email and social banners. This approach frees up bandwidth to focus on the keystone pieces, like motion and large mural graphics which require more time and creative energy to execute.  
Below: Ideation and concept sketches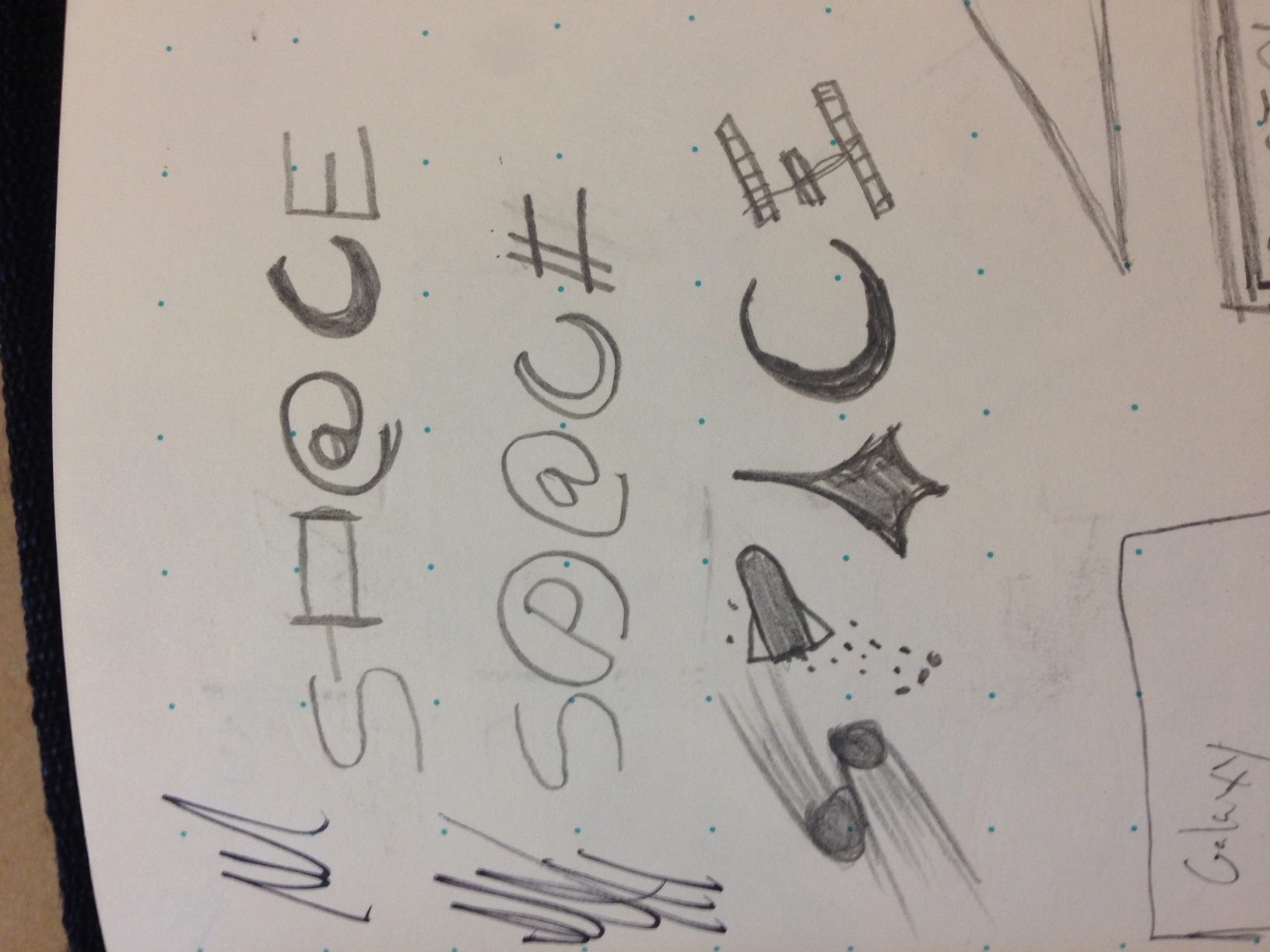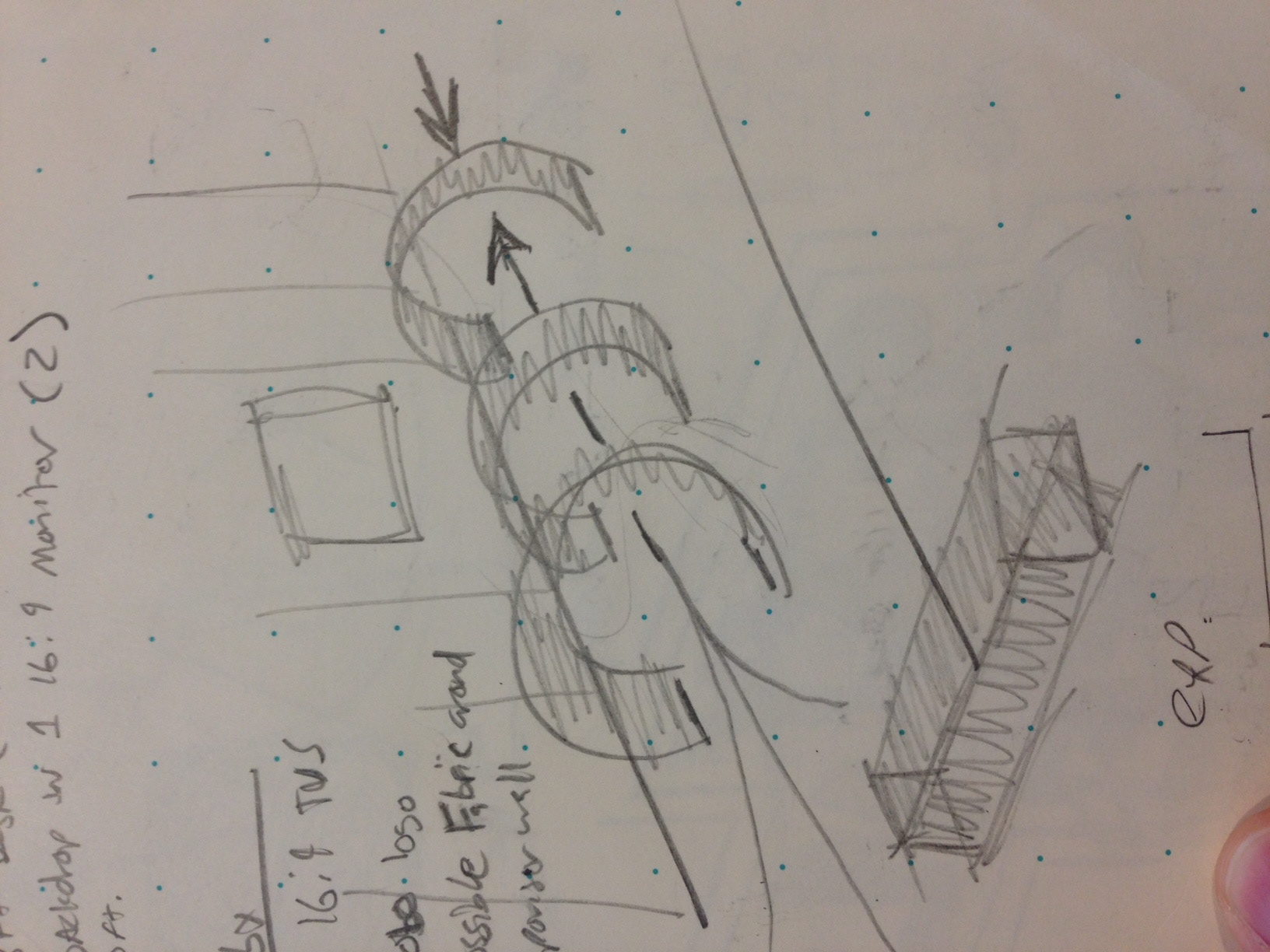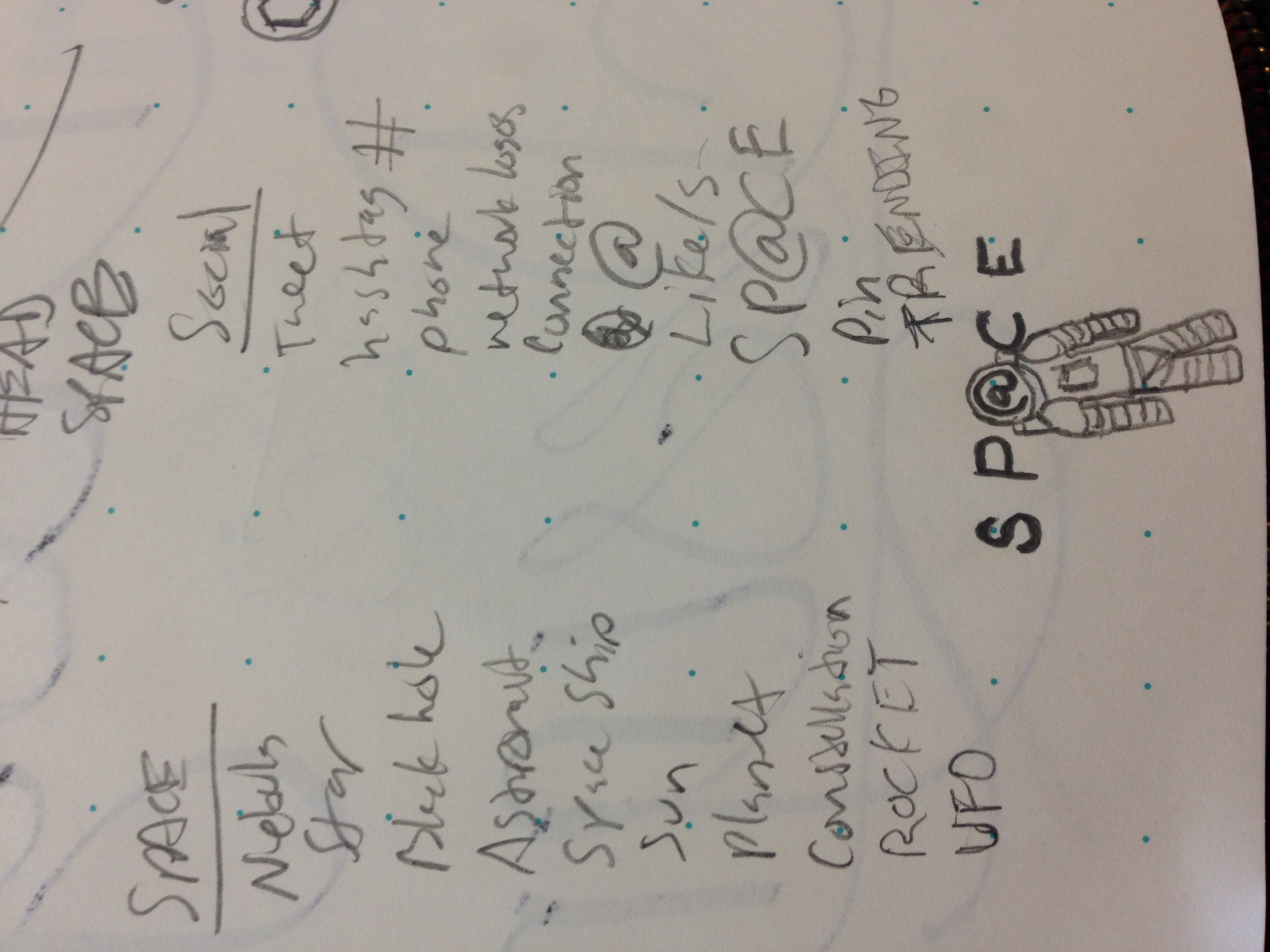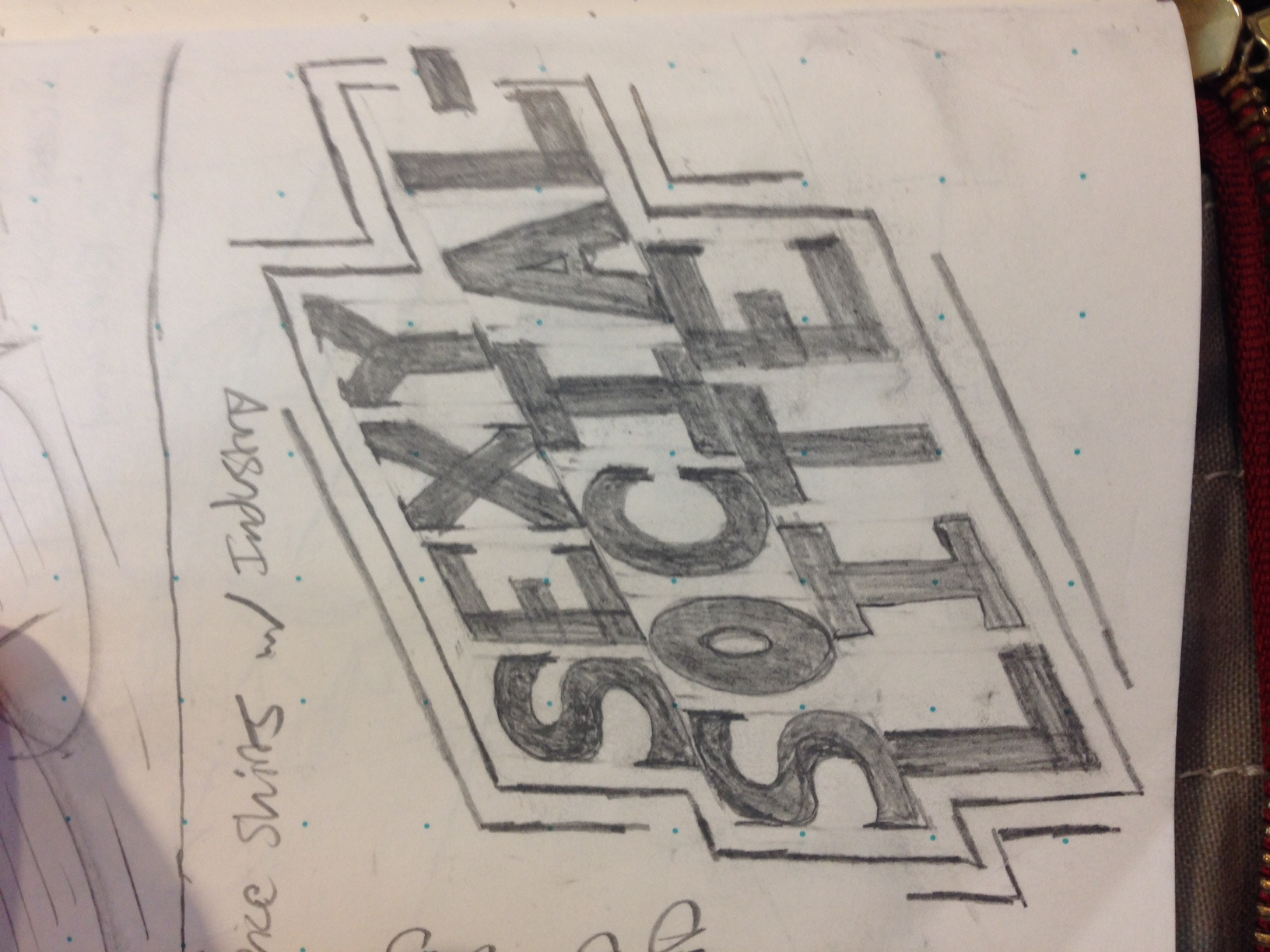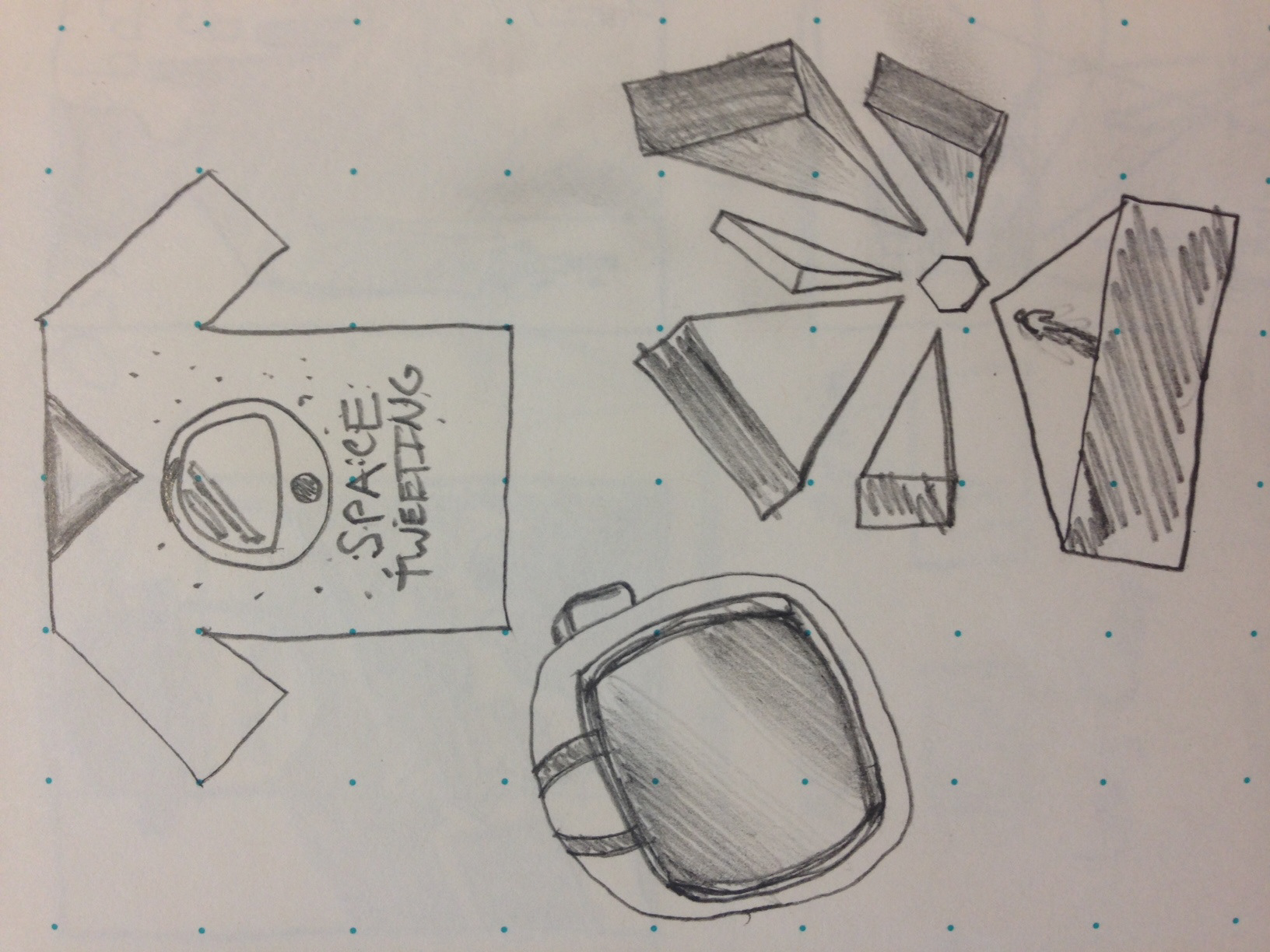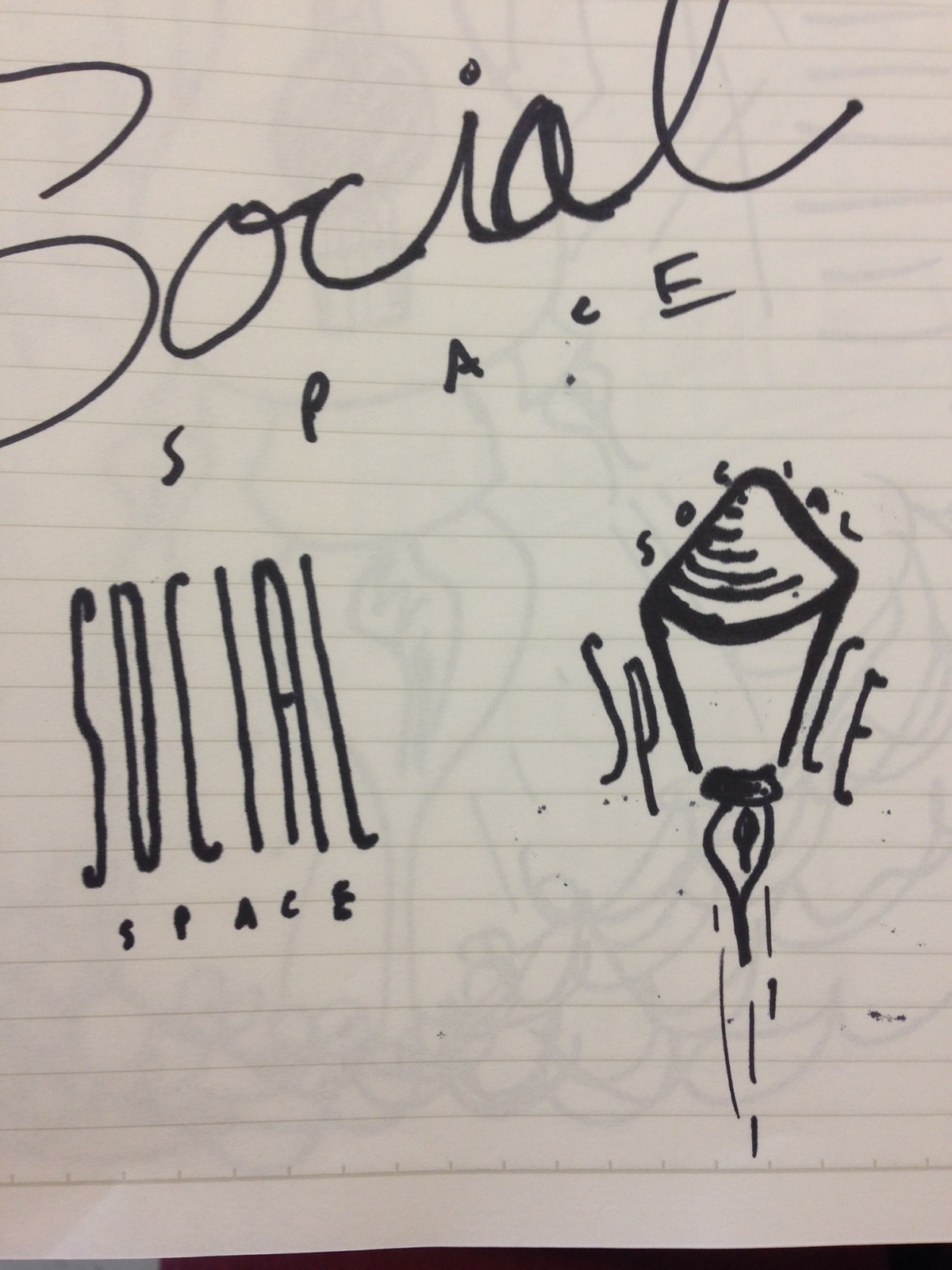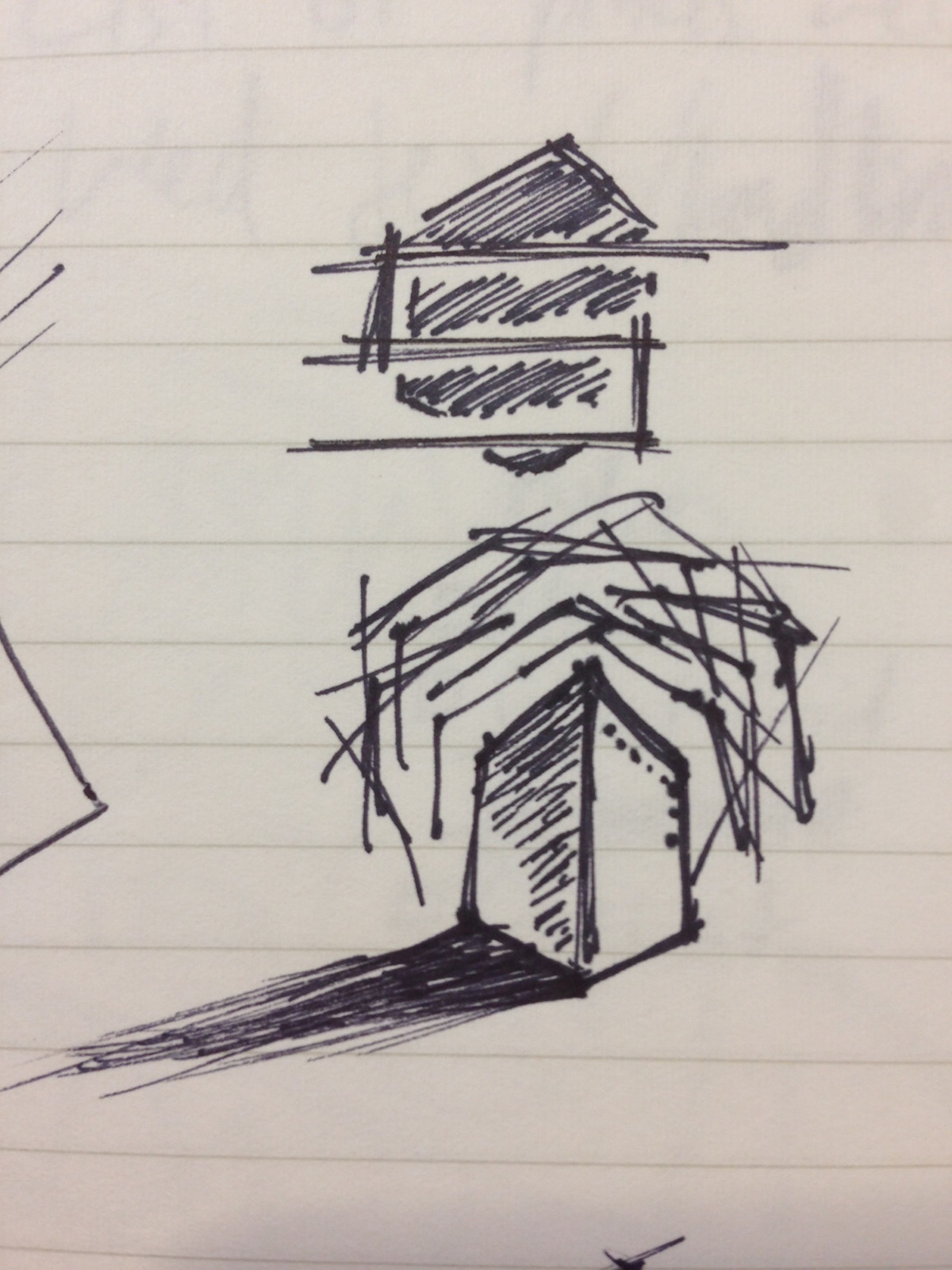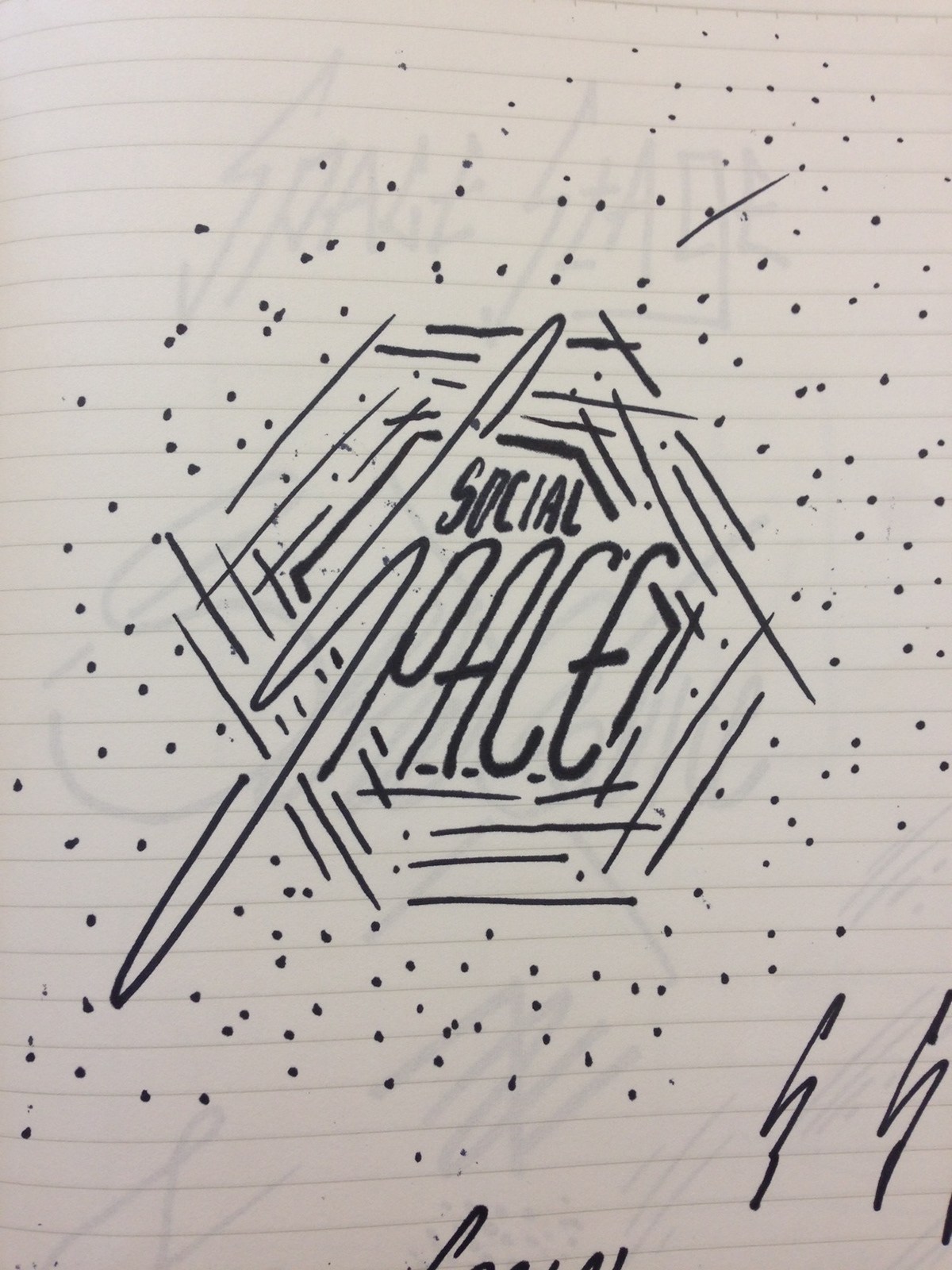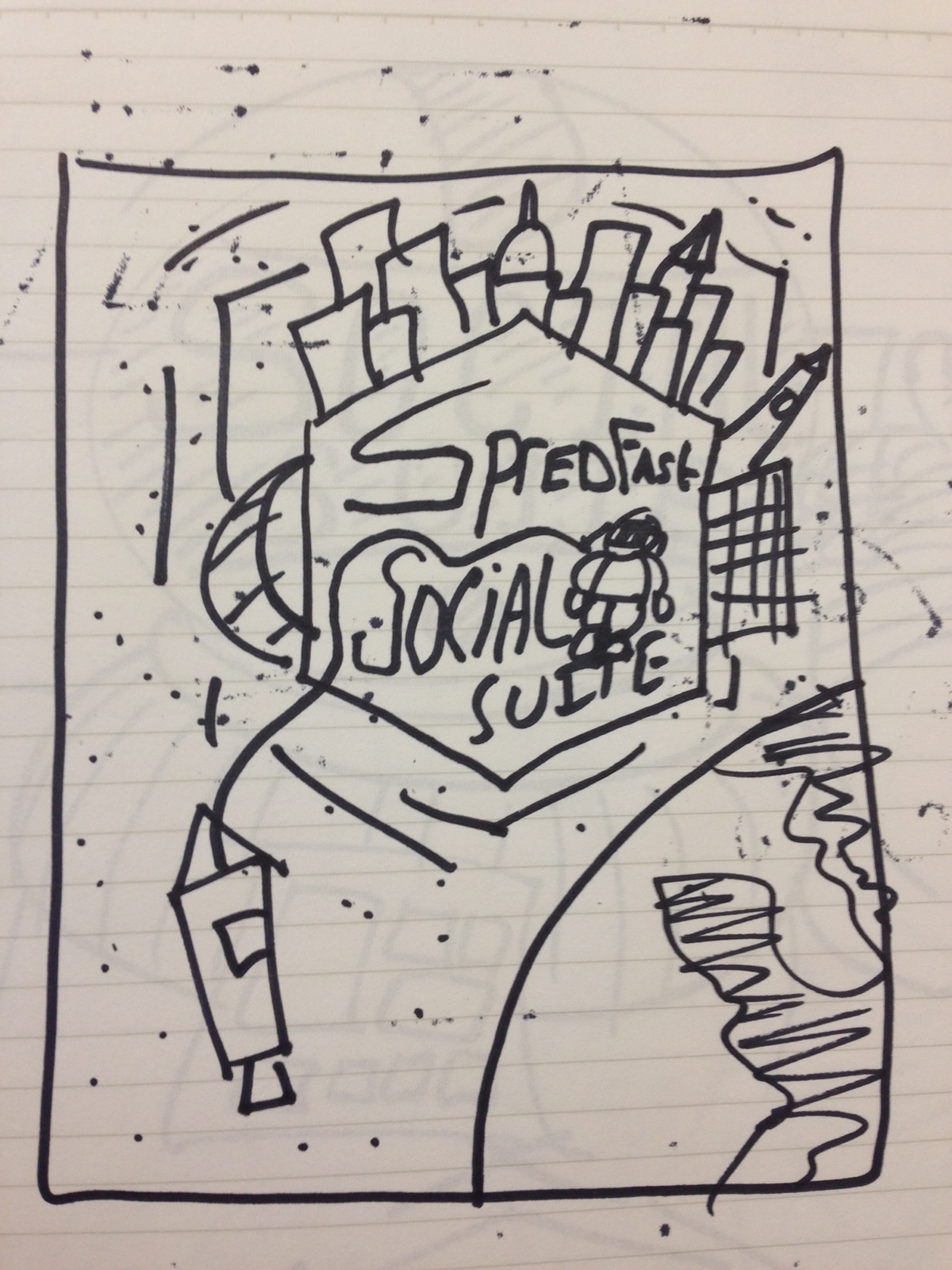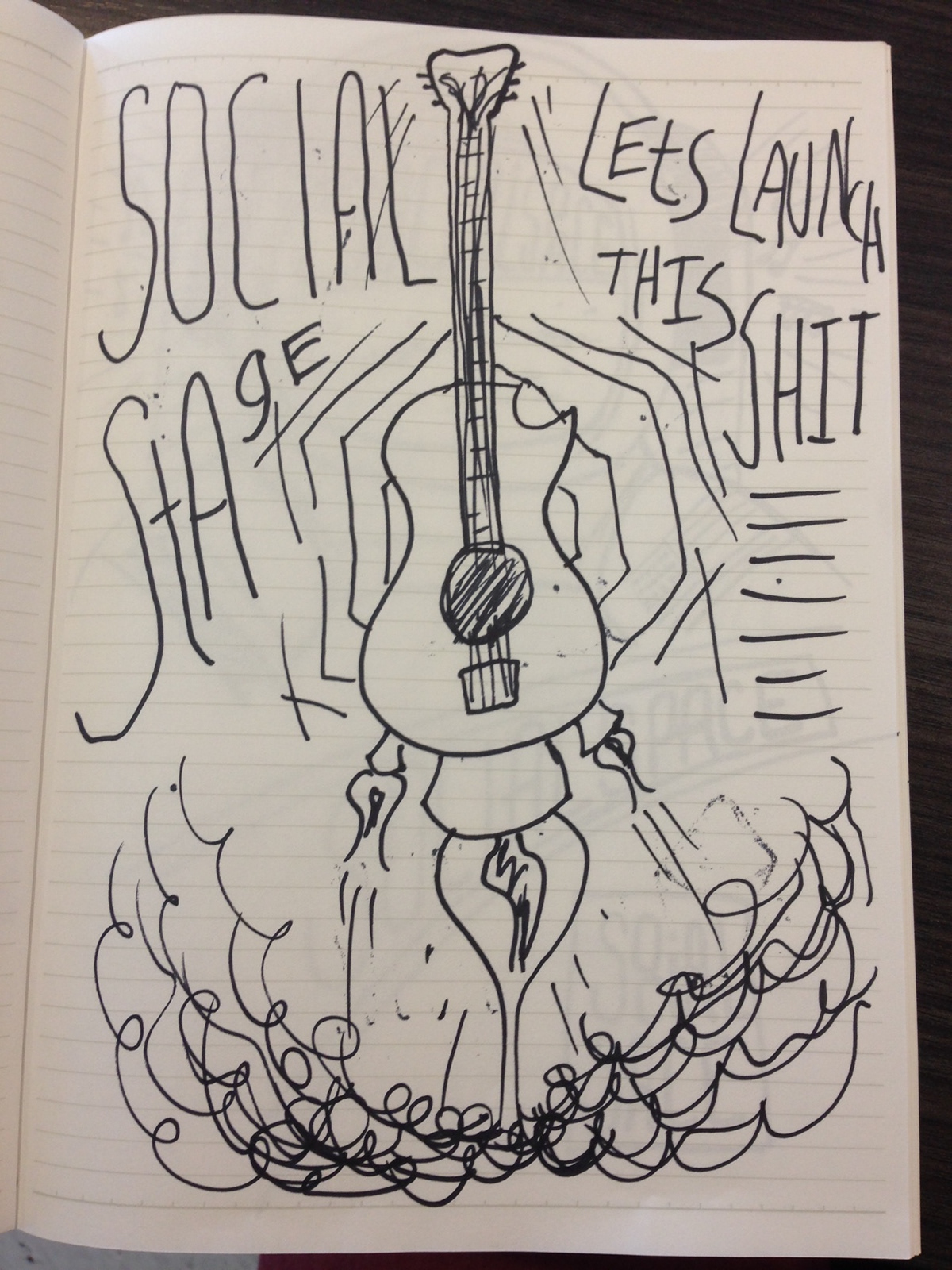 Below: Final event style guide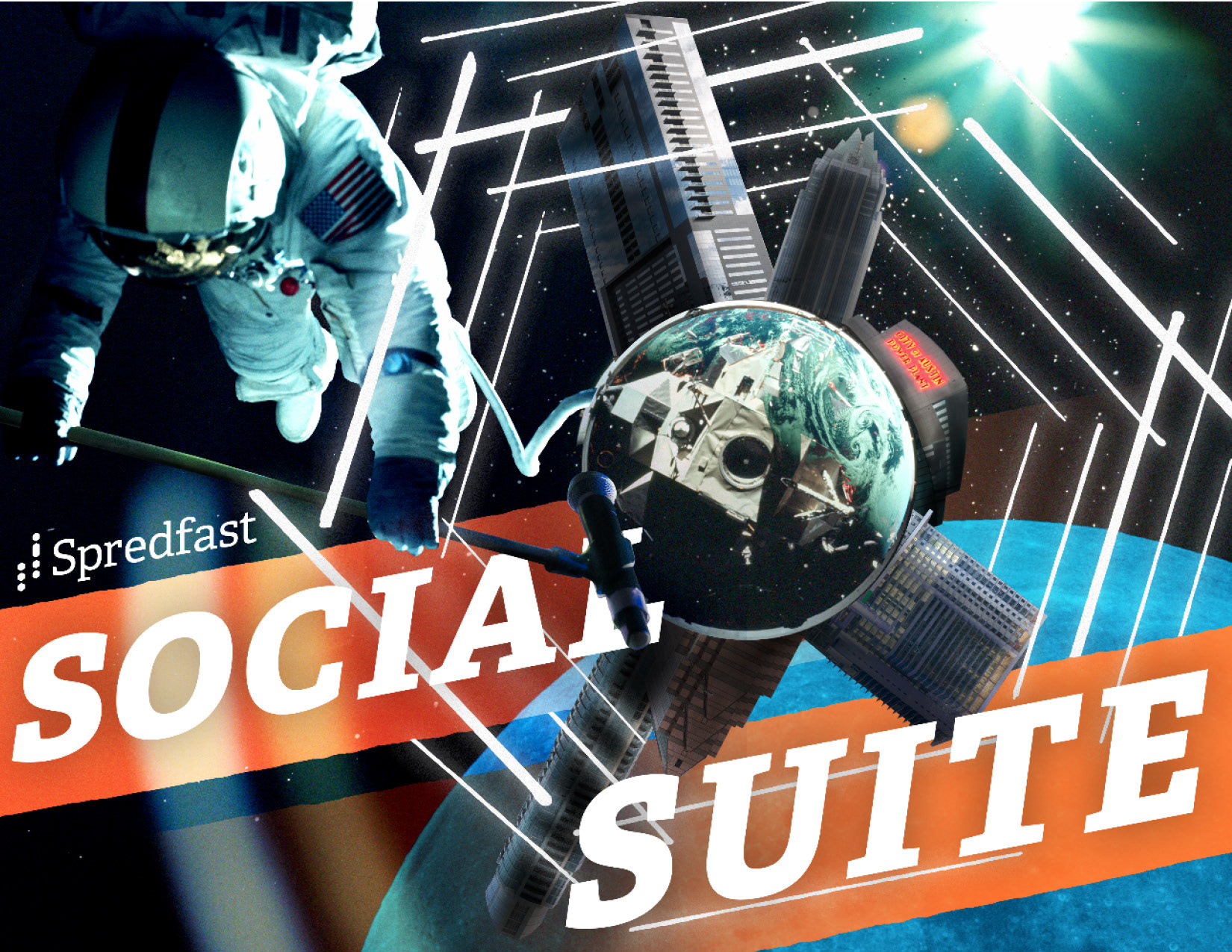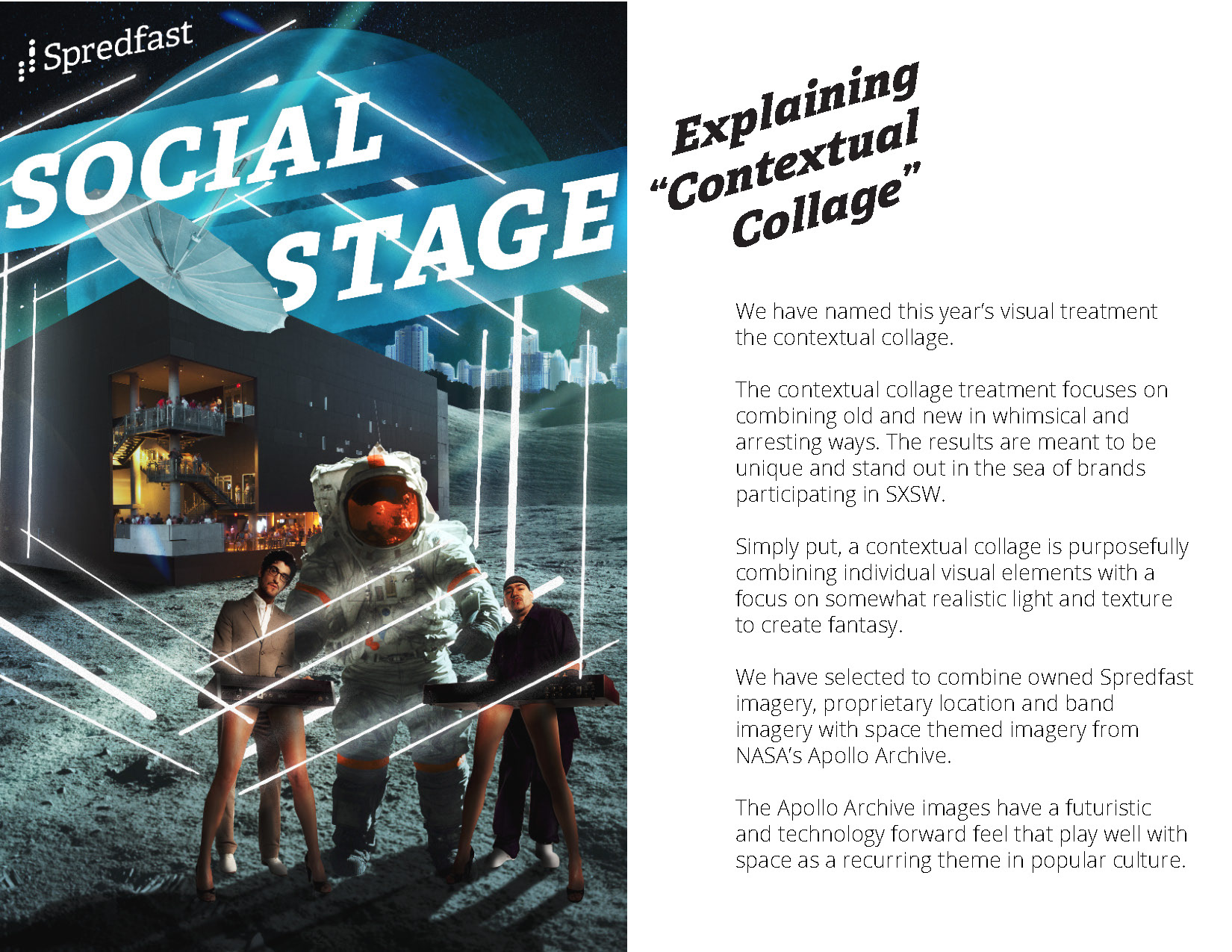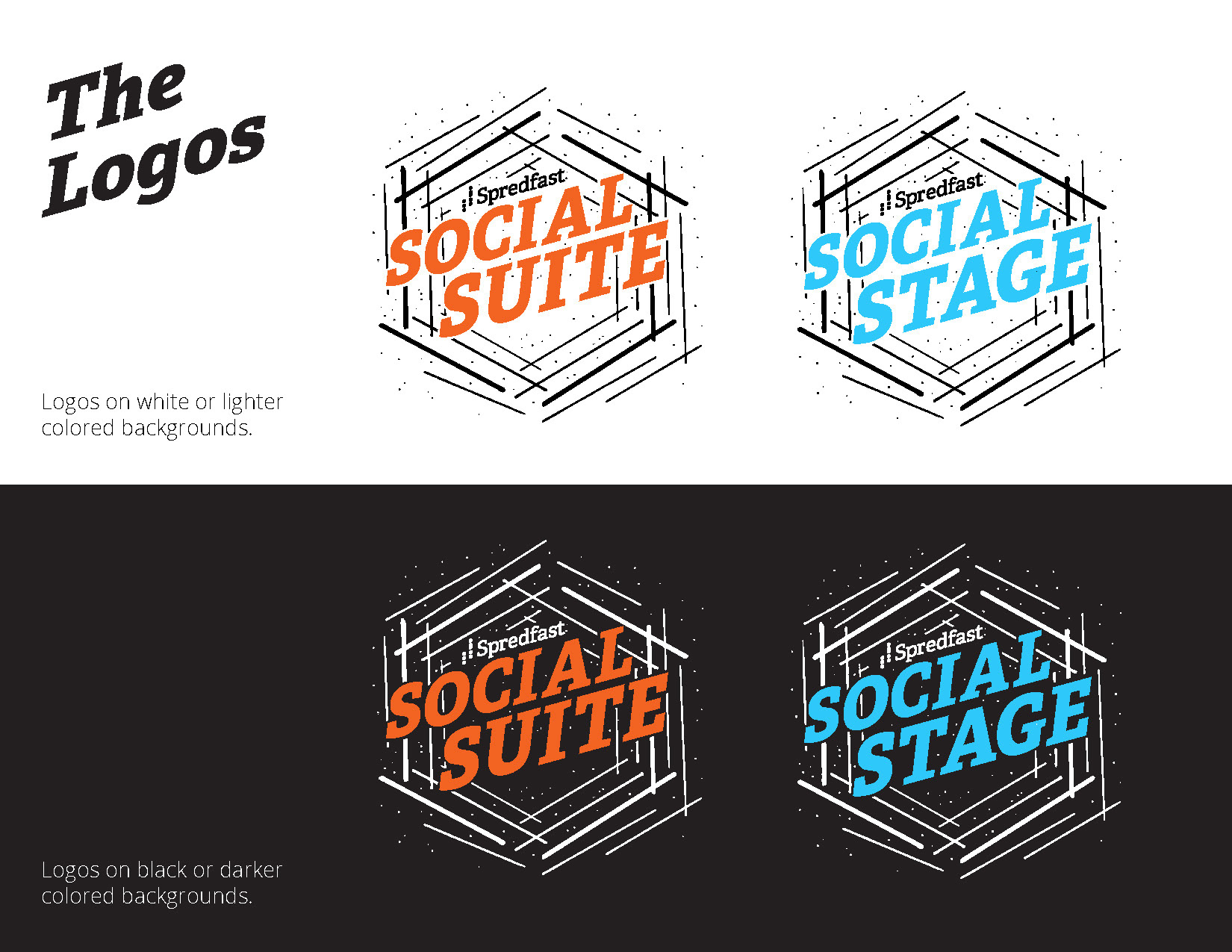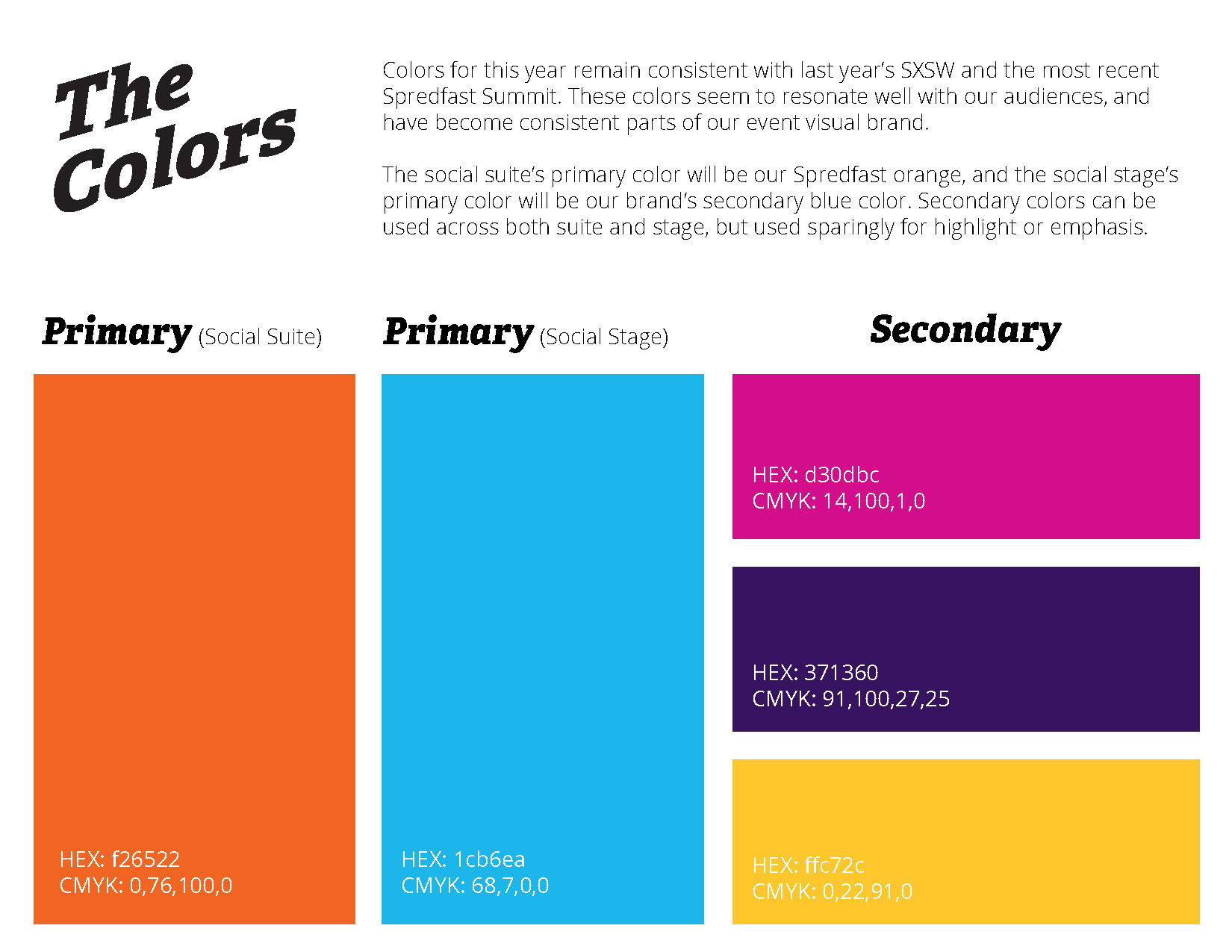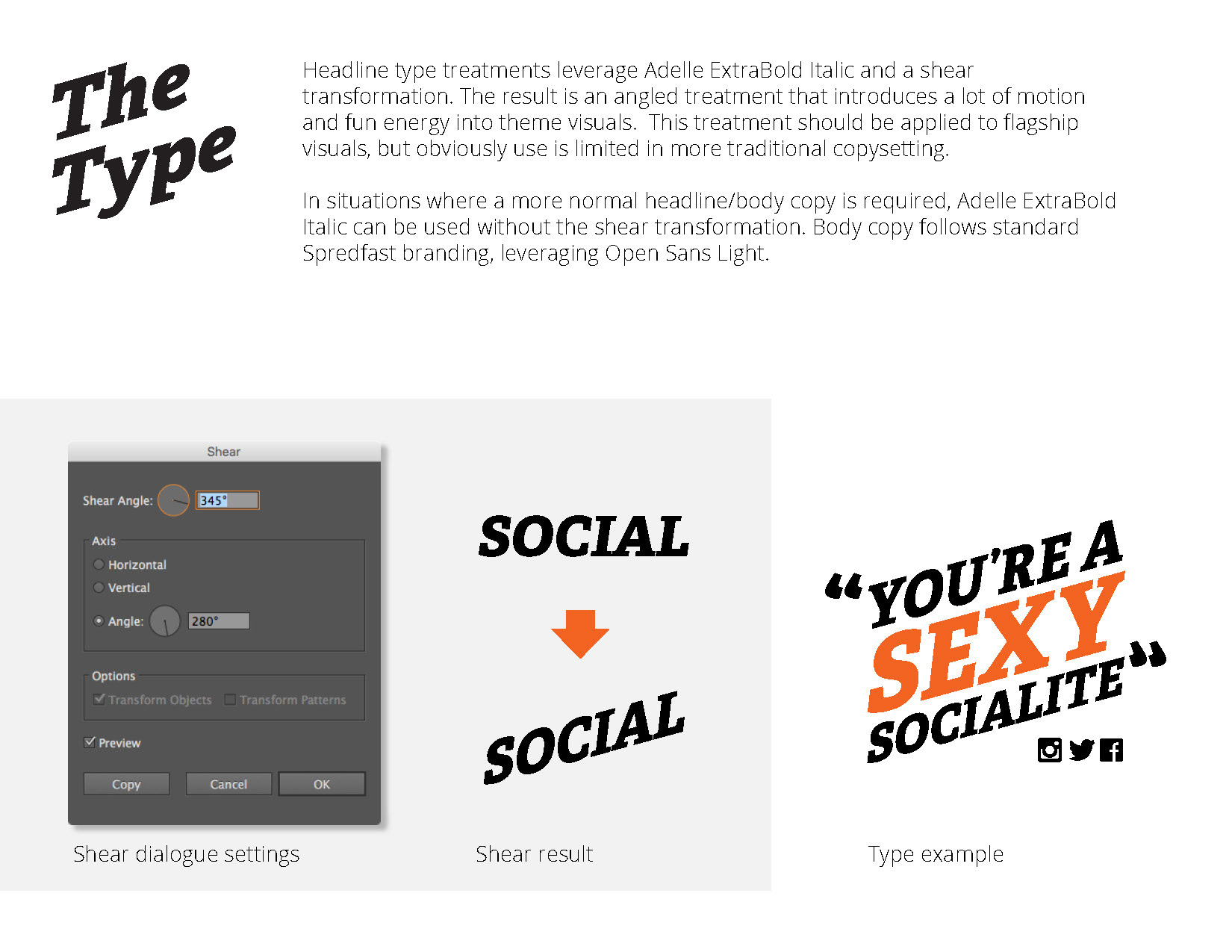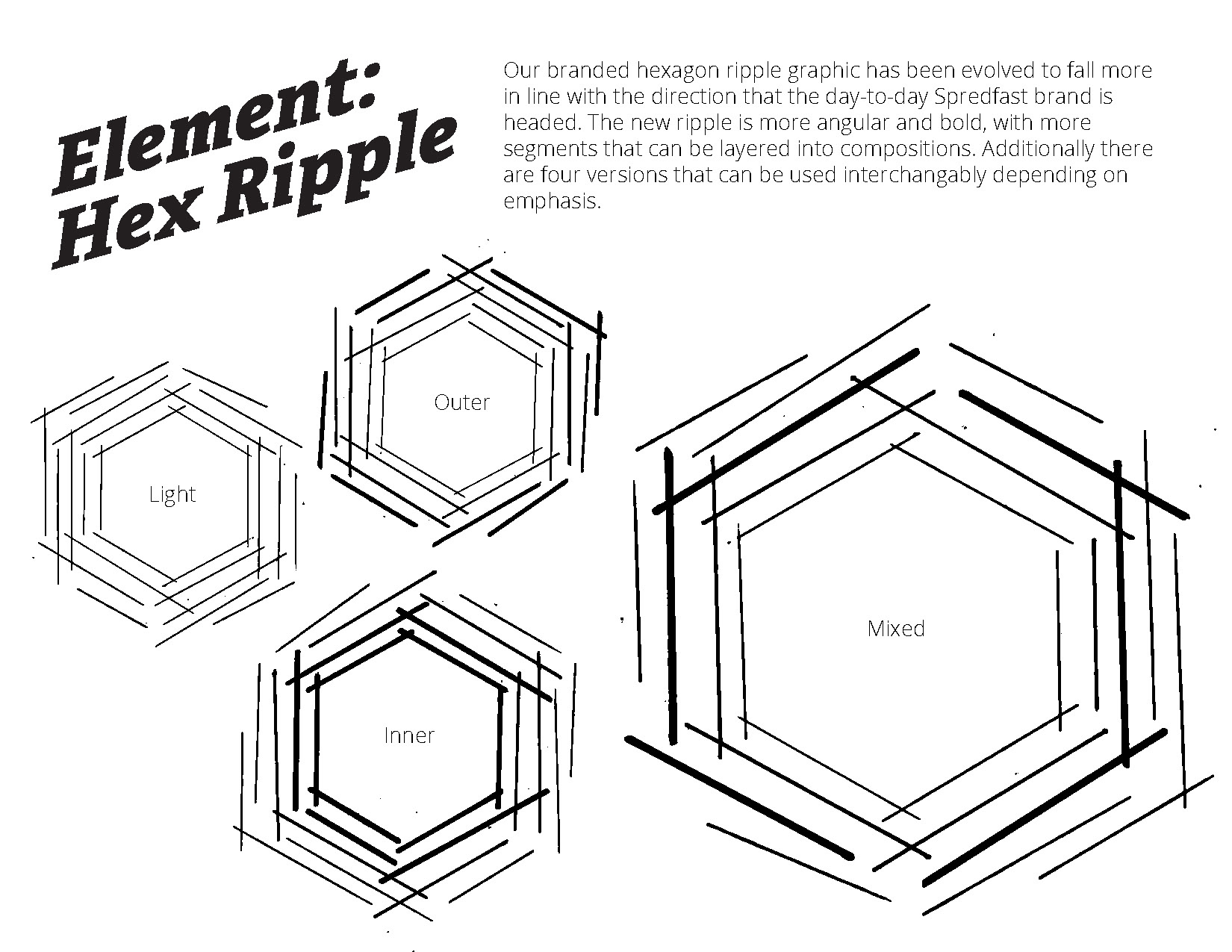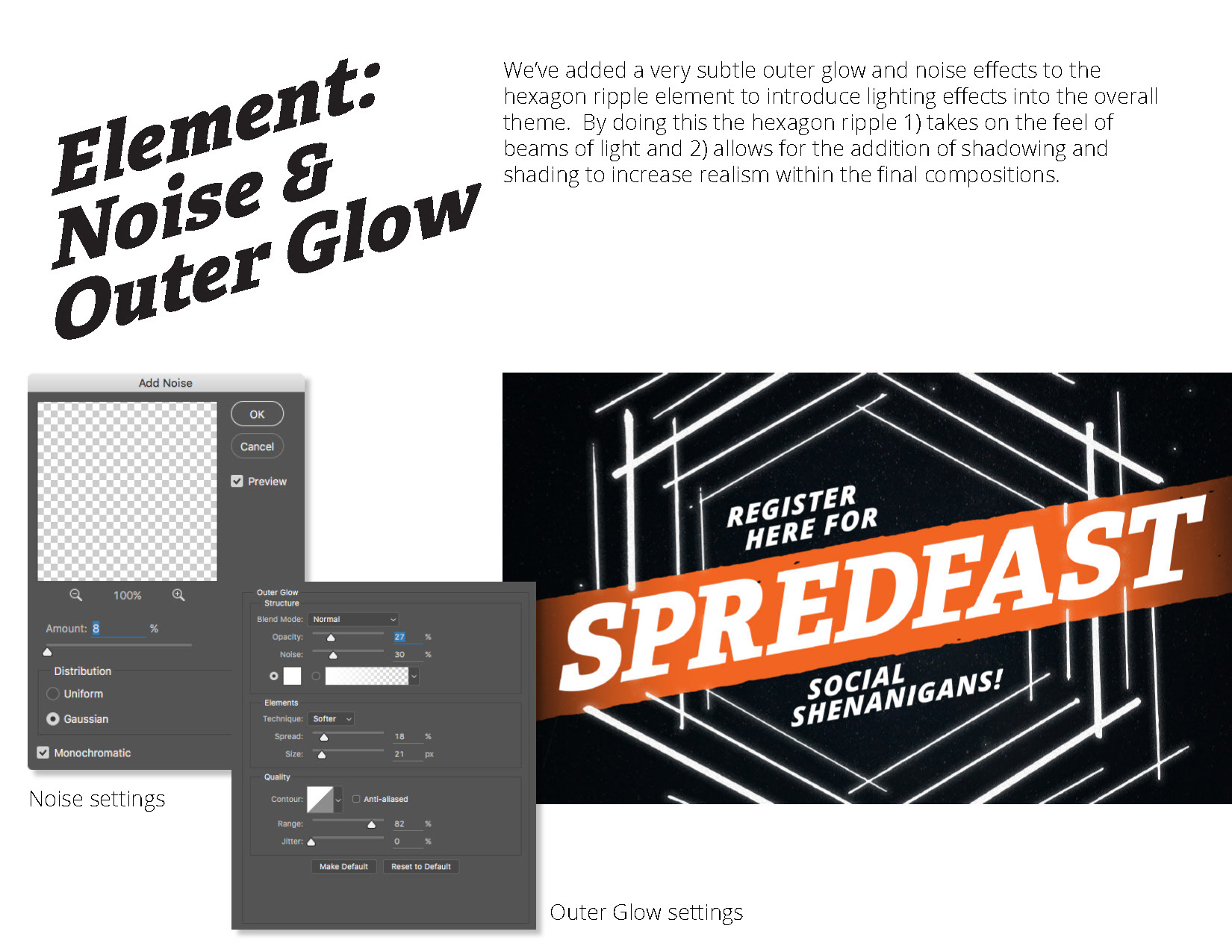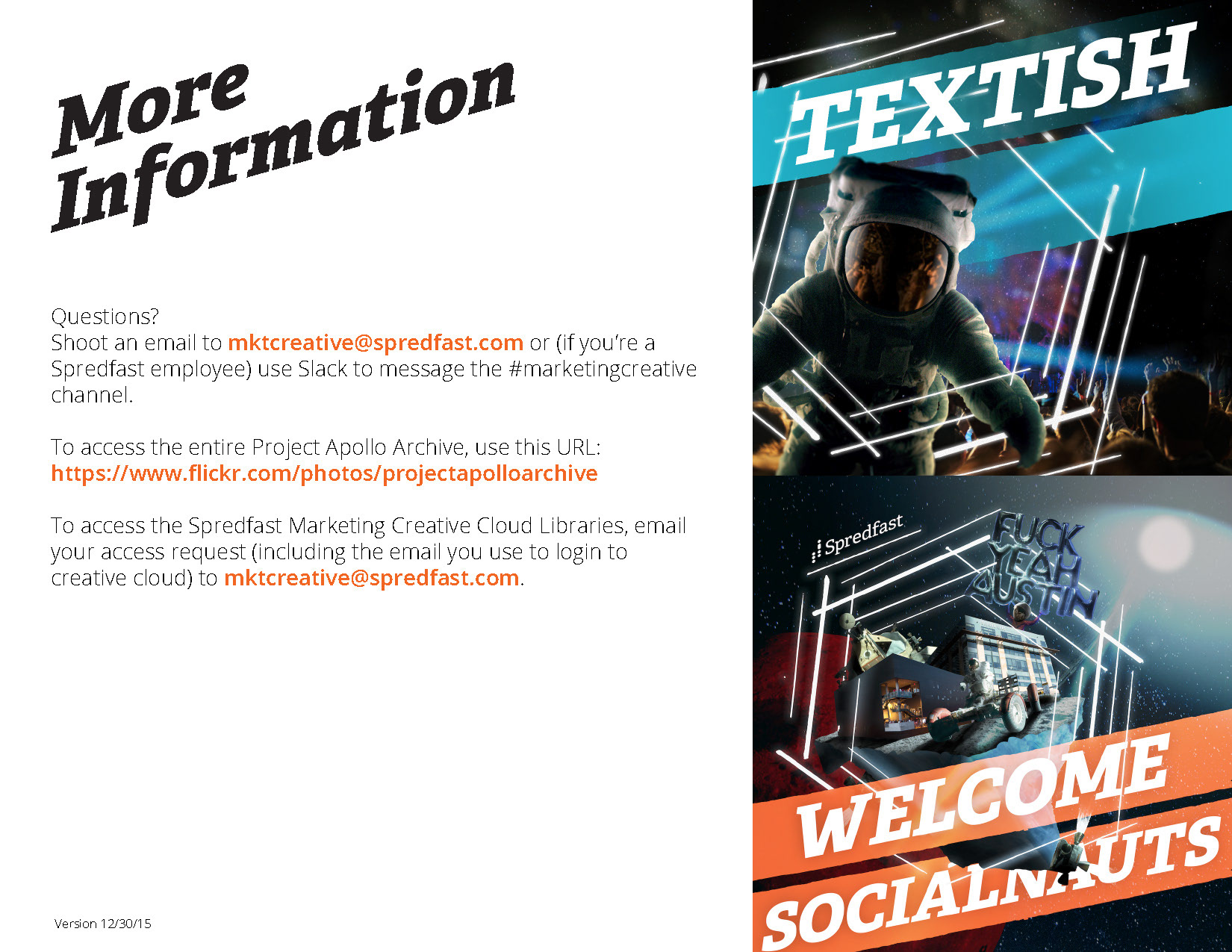 Below: Main graphics examples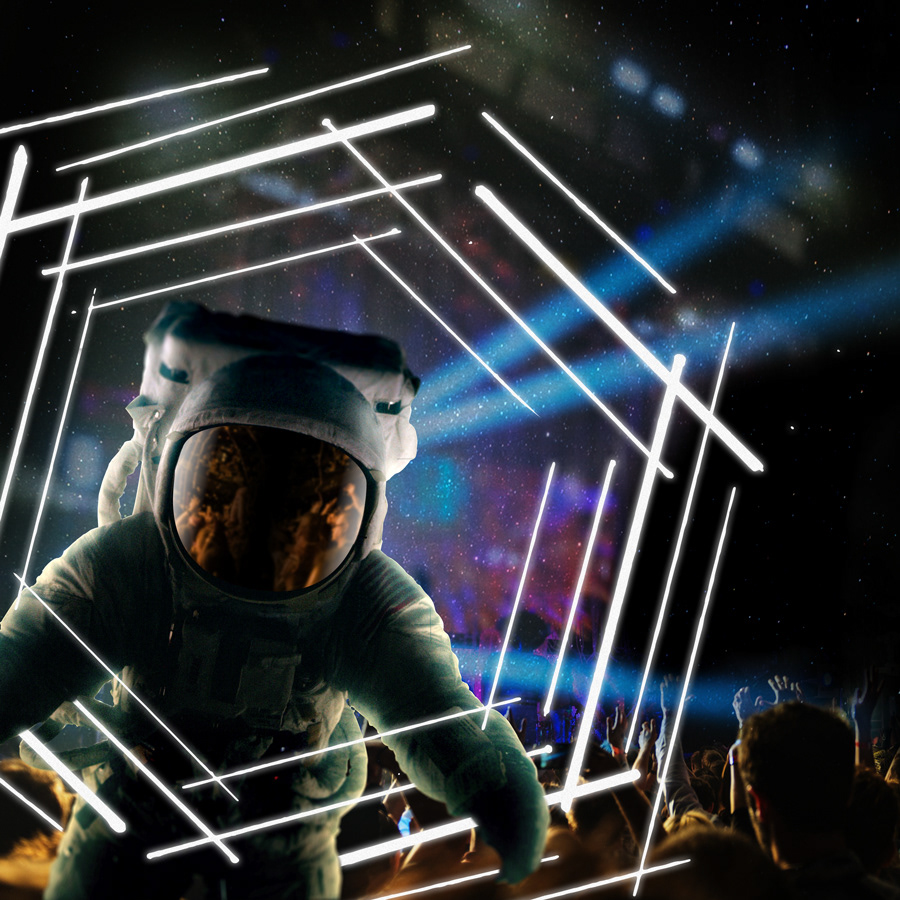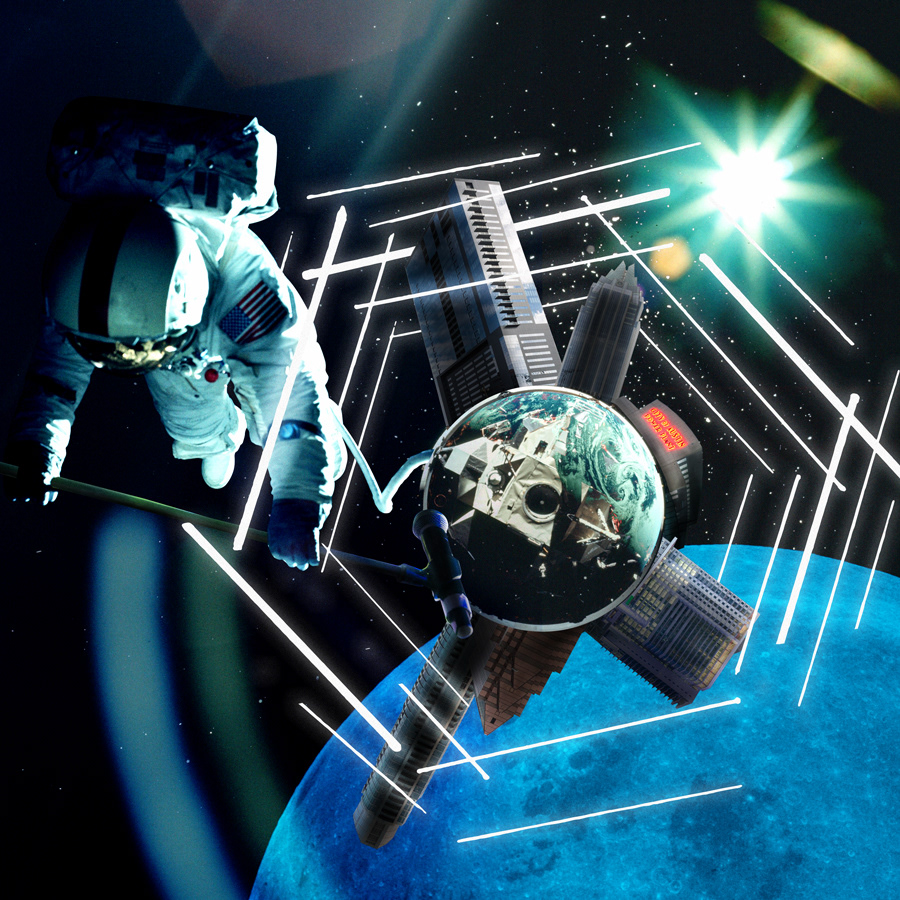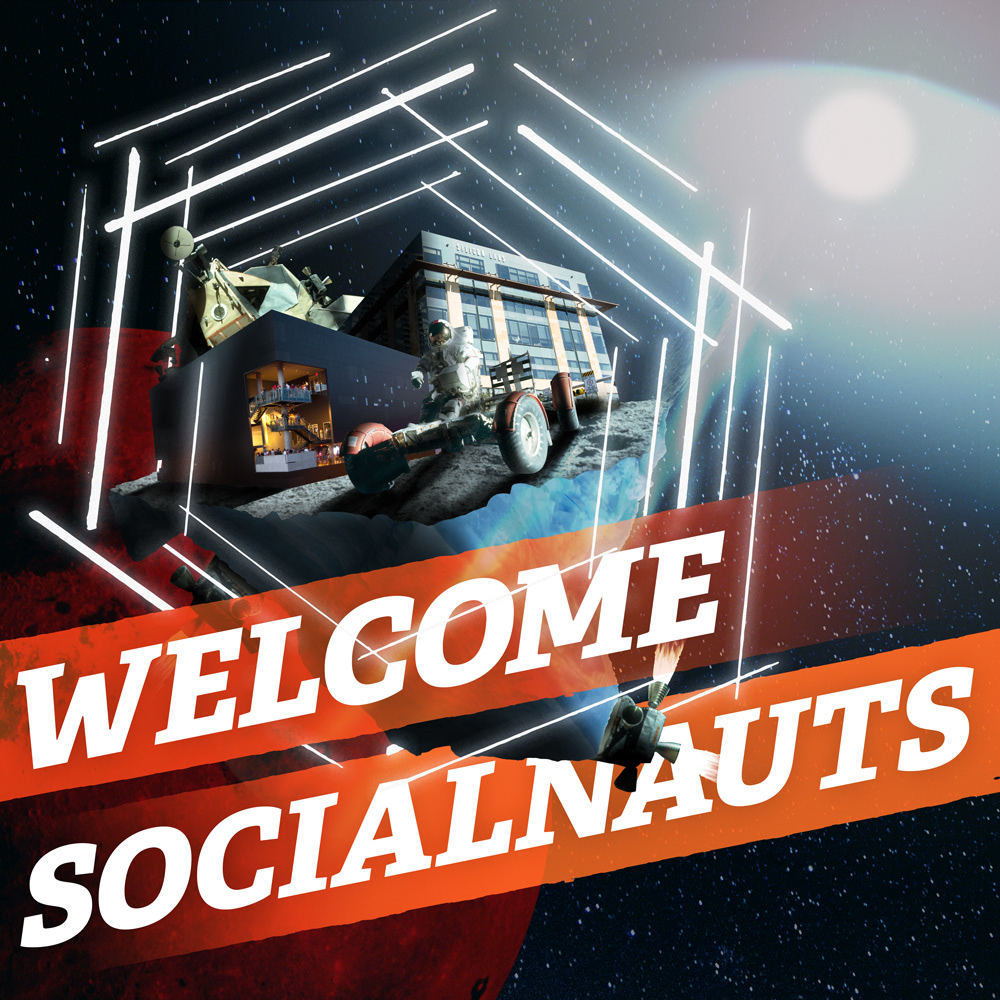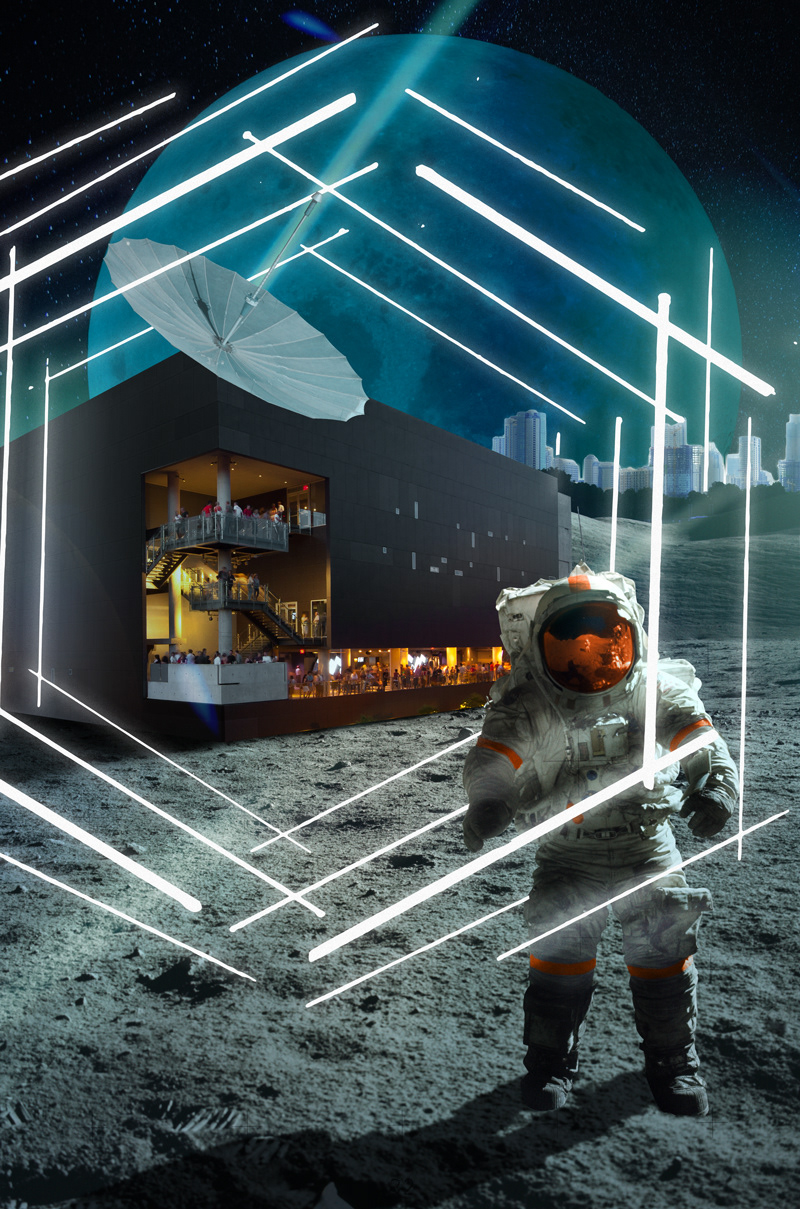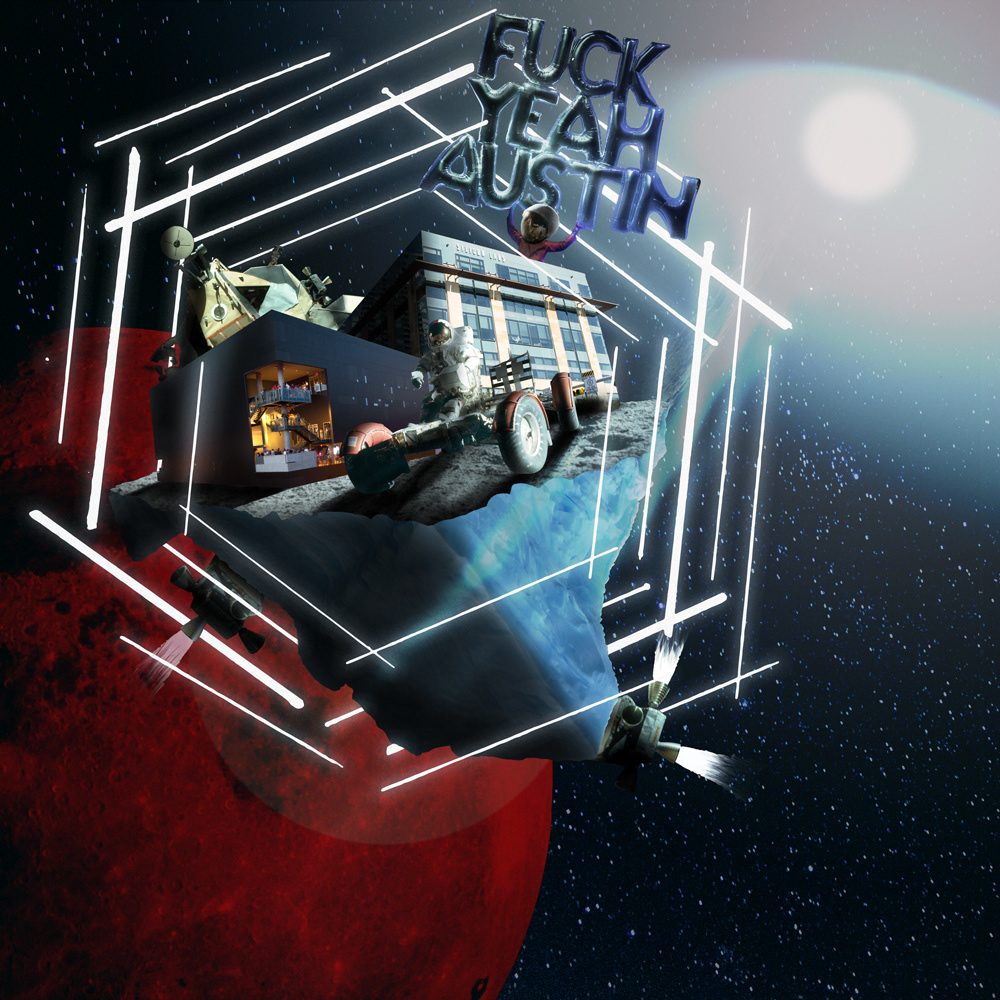 Below: Examples of secondary / supporting designs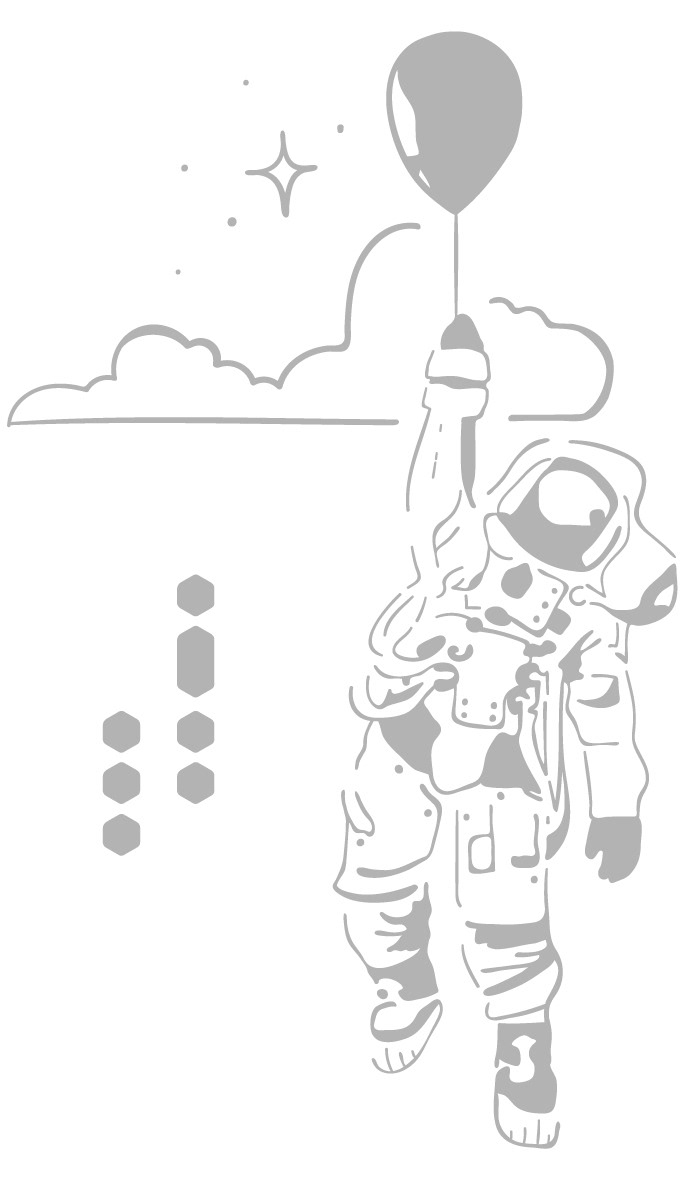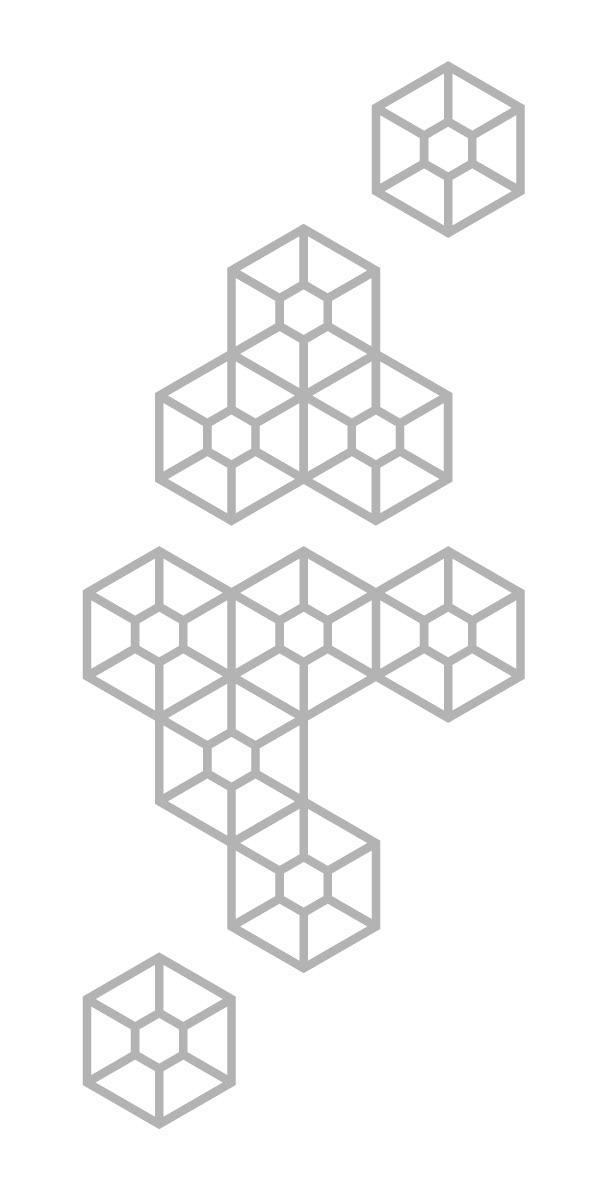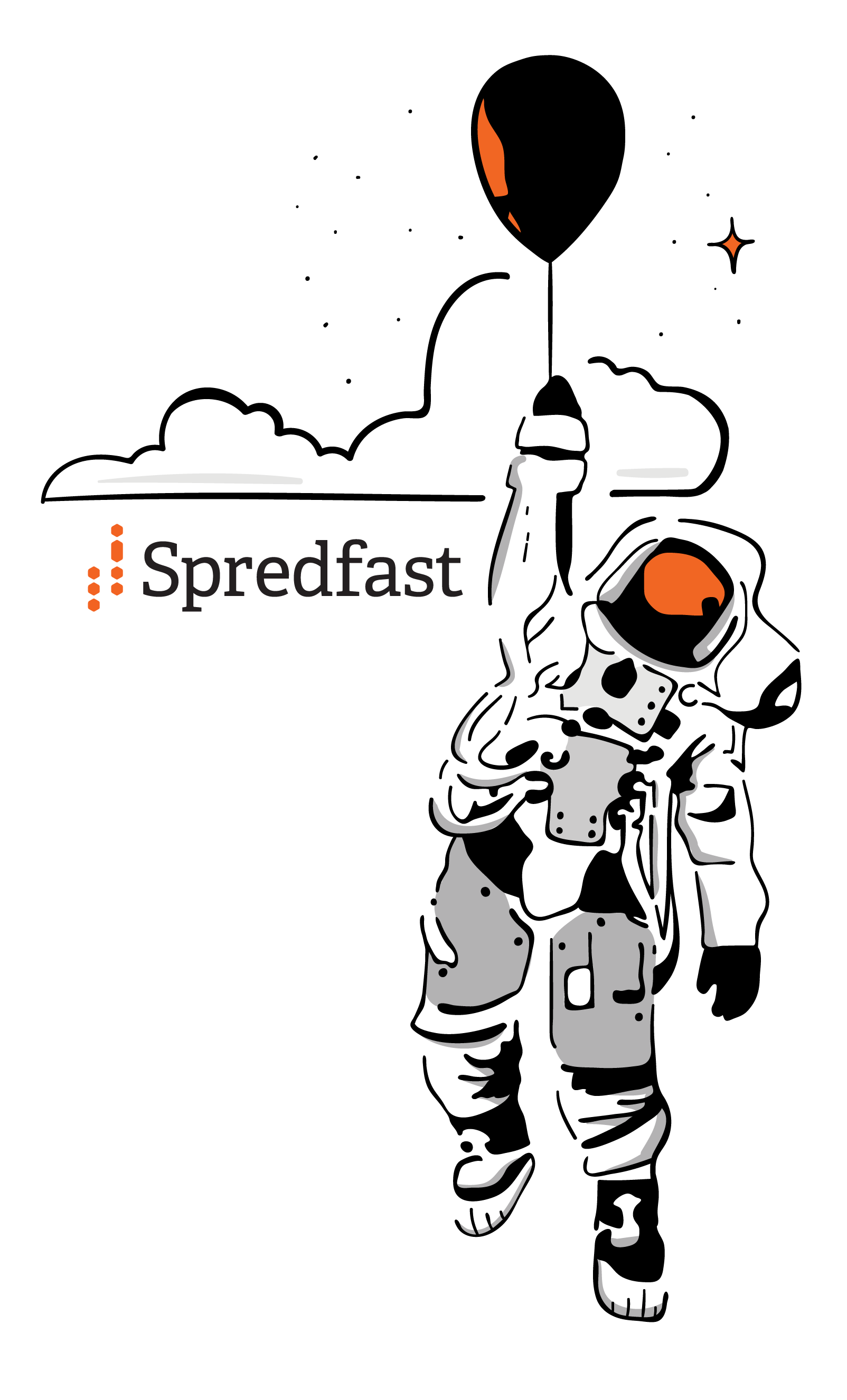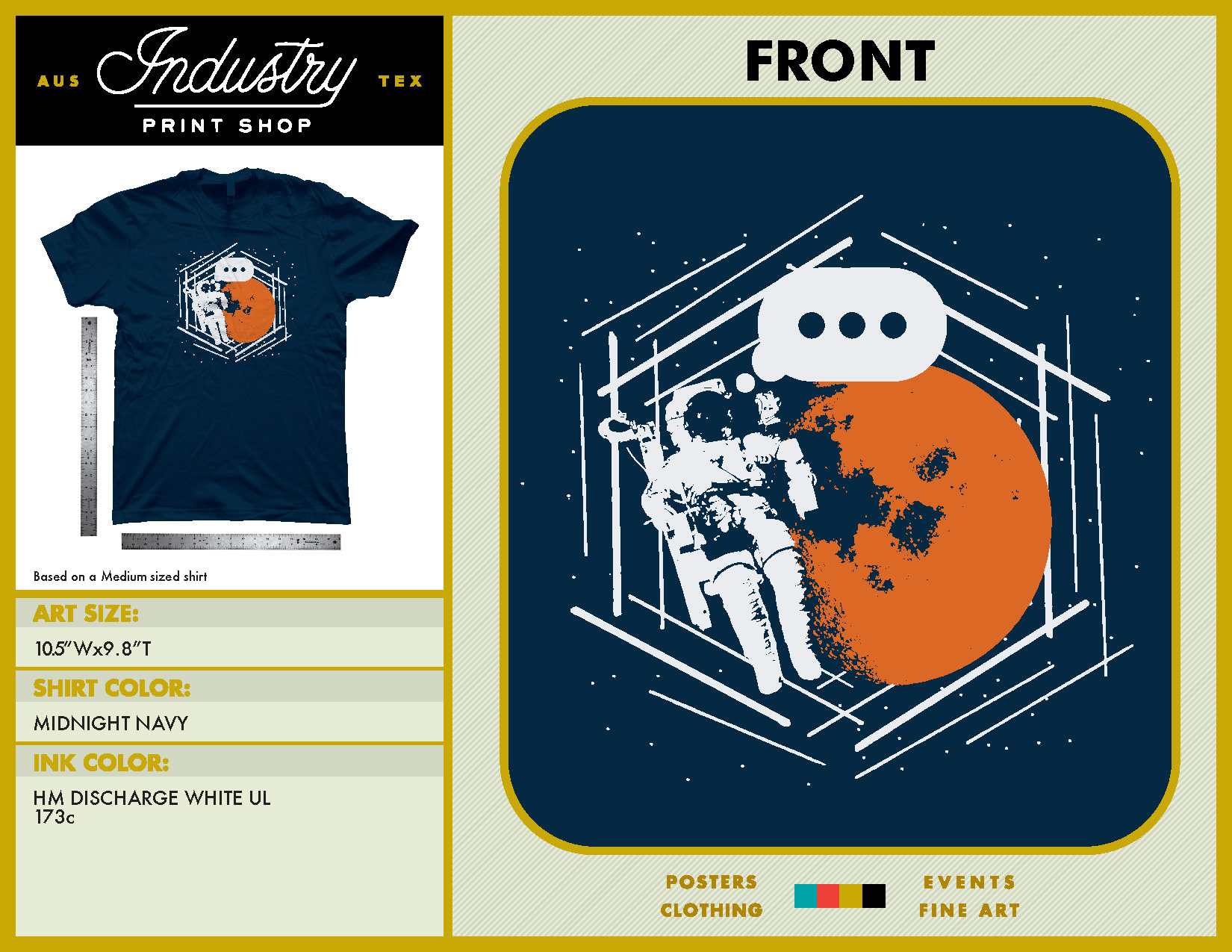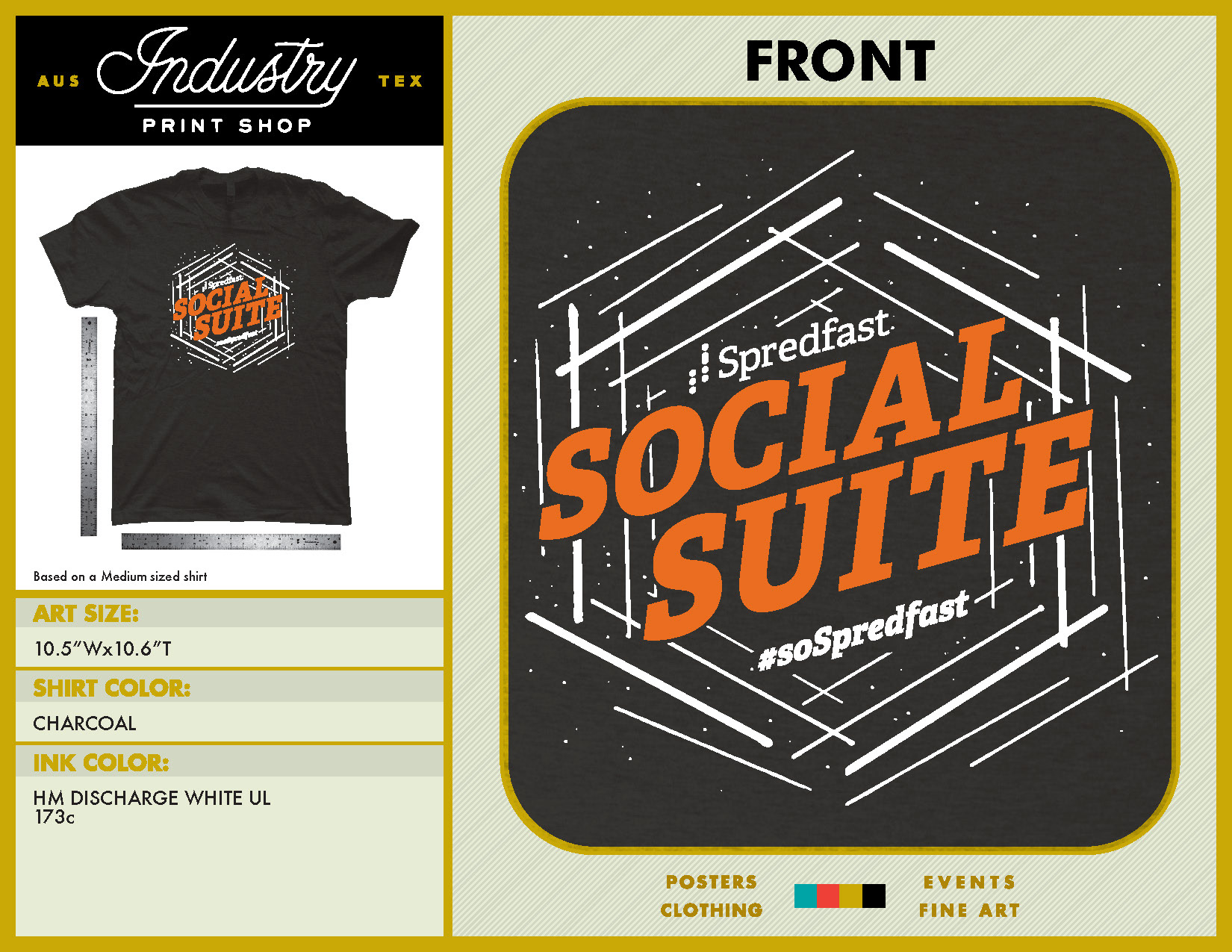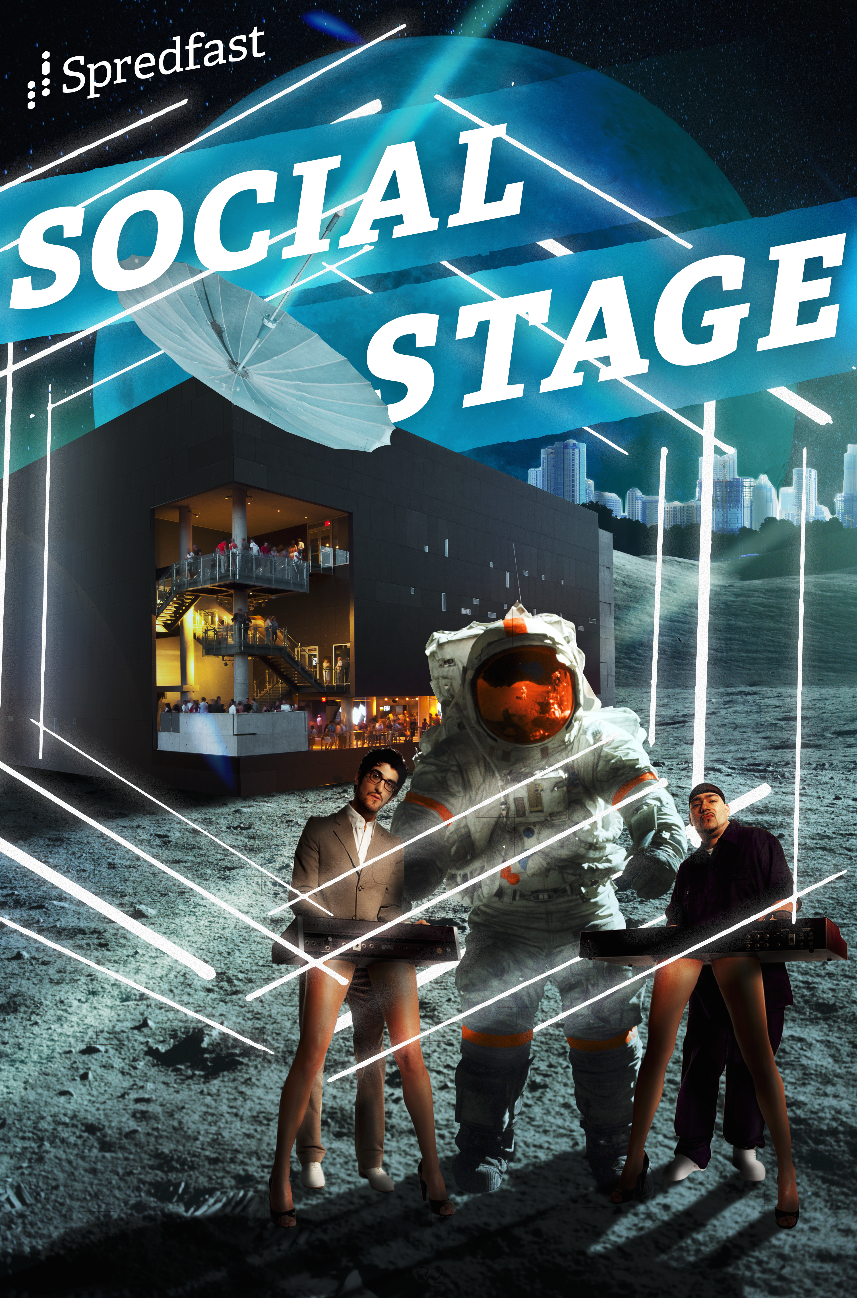 Below: Photography from the event