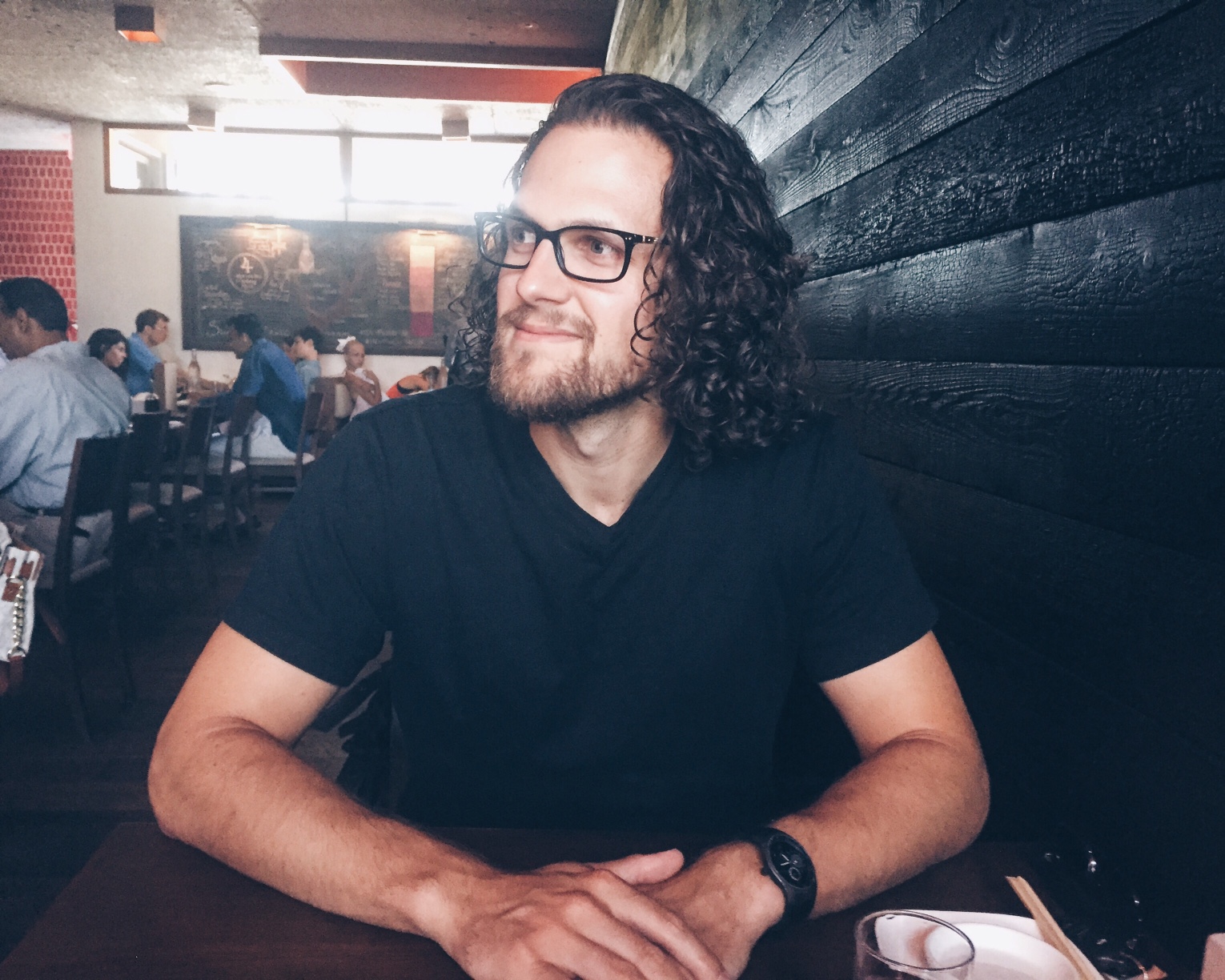 Bonjour tout le monde! Thanks for stopping by and checking out my work. It's my hope that you like what you see here, and have some more questions after seeing my portfolio.
I'm a creative professional with over ten years of experience communicating visually in a variety of mediums. Visual design and imaging are my core focuses, but at the heart of all my work is a passion for being creative and solving problems.
I have a very diverse creative and design background, with a great eye for photography and video. I've worked for both product and software companies and freelanced for several large (and small) B2C brands. I am comfortable executing small and large-scale campaigns, as well as managing teams of in-house designers and external talent. I keep my skills sharp and love getting my hands dirty with day-to-day projects.
If you're interested in working together, let's chat over coffee and see what we can create.
Creative and art direction
Graphic design
Photography, focusing on portraiture, lifestyle, and travel
Corporate branding and graphic standards
Adobe Creative Cloud | Adobe Certified Expert - Photoshop
In-studio and on-location lighting (still and motion)
Video, motion production and visual storytelling
Creative team recruiting, management and development
Mentoring and developing young creatives
Vendor network development, sourcing, and negotiations
Color management and print workflows
Brewing tasty beer
Living a healthy and active lifestyle
Using Google to solve my own problems
Brands I've worked with:
Past and current brands I've worked with include: Xoran Technologies, St. Jude Medical, Mass Relevance, Spredfast, Twitter, Mashable, SXSW Interactive, Maggiano's Little Italy, Viacom Velocity, Digital Entertainment World, CES, Aston Martin, Sotheby's International Realty, Rail Training, Mama Fu's, Nasdaq, Motorcars of Georgia, XYZ, and Baker Street Labs.